Earlier this May, Taiwan was ranked the world's third-best and Asia's best investment destination, according to the Ministry of Economic Affairs. But recent developments suggest that Taiwan is evolving from the role of an investee to an investor. In August, four Taiwanese companies made major investments in three US-based tech startups.
Fractyl Laboratories secures US$55 million for its clinical trial on type two diabetes
Fractyl Laboratories, a MedTech company based in Massachusetts, raised US$55 million (NT$1.6 billion) in Series E funding for the ongoing clinical trial of a procedural therapy for type two diabetes called Revita duodenal mucosal resurfacing (DMR).
The round was led by new investor Taiwania Capital, with participation from returning investors. Michael Huang, managing partner at Taiwania, will join Fractyl as a director in the board.
To restore insulin sensitivity and metabolic health of patients with type two diabetes, the Revita DMR treatment rejuvenates the lining of the duodenum by removing with heat an excessive layer of the duodenal mucosa that grows in a patient.
Fractyl, on a mission to advance treatment and find potential cures for metabolic diseases, plans to use the fund to examine the impact of Revita DMR on blood sugar control and participants' reliance on insulin injections after the procedure. The company expects to recruit about 300 type two diabetes patients who are taking long-acting insulin but still cannot control their blood glucose level for the clinical trial.
The primary endpoint of the clinical trial depends on the percentage of patients who are able to achieve glycemic control targets without the need for insulin for 24 weeks after the procedure.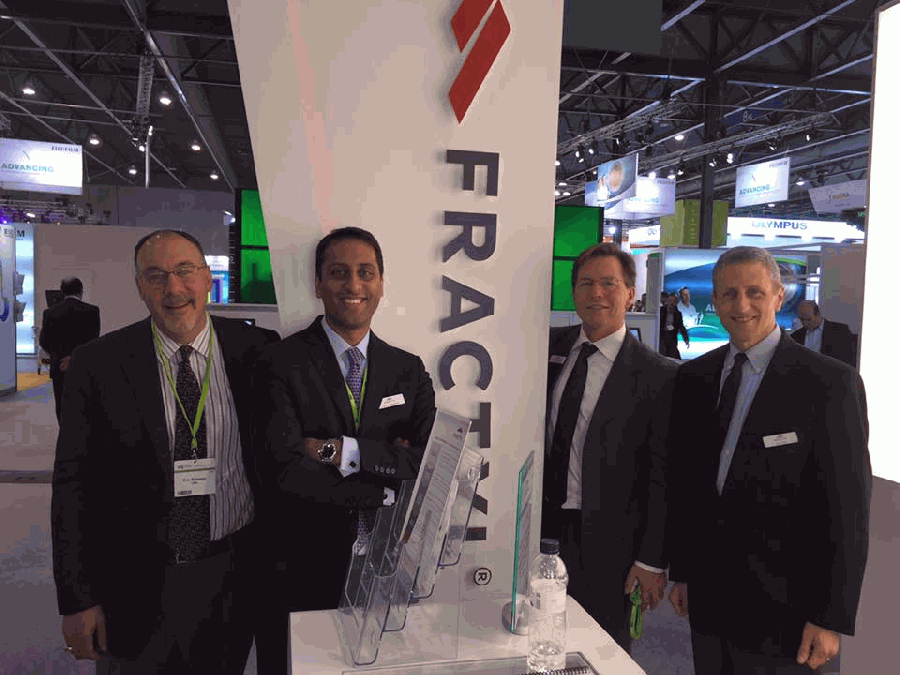 "Type two diabetes and NAFLD/NASH (fatty liver disease) are eroding our global health and are responsible for a large portion of global healthcare costs," said Michael Huang, managing partner at Taiwania.
"Fractyl has established through rigorous clinical studies that Revita, a breakthrough non-drug, non-surgical treatment, has the potential to significantly improve type two diabetes outcomes."
Taiwania Capital was founded in 2017 by Taiwan's National Development Council. The venture capital firm aims to stimulate industrial innovation and fuel Taiwan's economic growth through partnership with companies around the world with expertise in biotechnology, IoT, smart machinery, green energy, and so on.
3Data Analytics expands its business with new seed funding from Mark Cuban and HTC
3Data Analytics, a 3D security and operations platform based in California,raised a US1.3 million seed round from Mark Cuban companies, HTC Vive, and others.
Since 2015, 3Data Analytics aims to make data understandable and accessible for the general public. Its webXR-based, device-agnostic simulation platform unifies and visualizes IoT sensor data, alerts, and logs onto 3D maps and buildings in real time and offers analysis and predictions for government and organizations in the transportation and logistics, energy, and the telecommunication sectors, to understand data in a three-dimensional context. Teams can predict maintenance, detect threats and malfunctions, and streamline incident response on the dashboard of the system.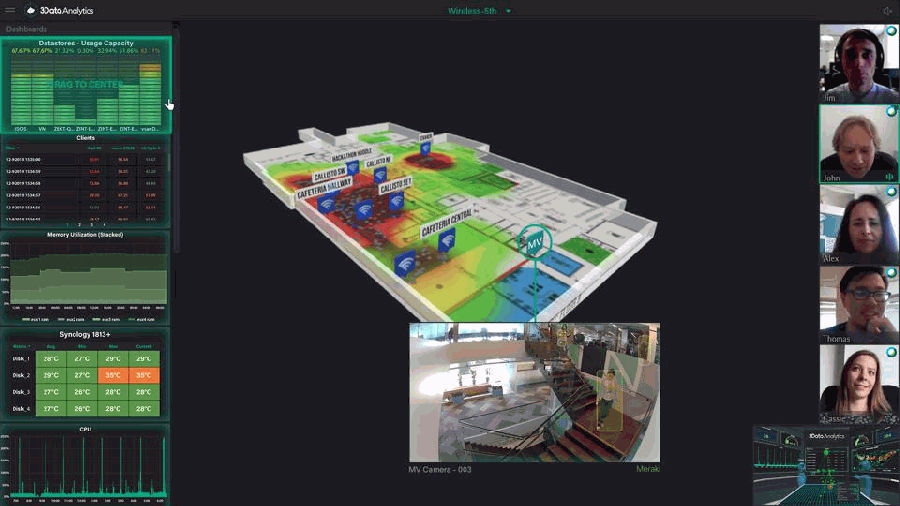 In addition, the 3D insights and actionable recommendations can be accessed remotely across devices, from desktop, mobile, to XR (all augmented, virtual, and mixed reality technologies).
3Data Analytics plans to use the capital to scale up the business and develop new feature sets based on customer feedback.
Commenting on its investment, QuHarrison Terry, head of growth marketing at Mark Cuban Companies, said: "3Data allows businesses to start building their own internal operations center using their game-changing mixed reality technology and provide a virtual environment that's secure, scalable, and swift for employees to use."
For HTC Vive X, a global investment program launched by HTC in 2016, funding 3Data Analytics is a step in its master plan to boost the VR industry globally.
Over the past four years, believing VR has the potential to transform the workplace, HTC Vive nearly doubled its investments in immersive technology developers and put emphasis on enterprise software specializing in processes, training and collaboration in the workplace and the overall XR experience.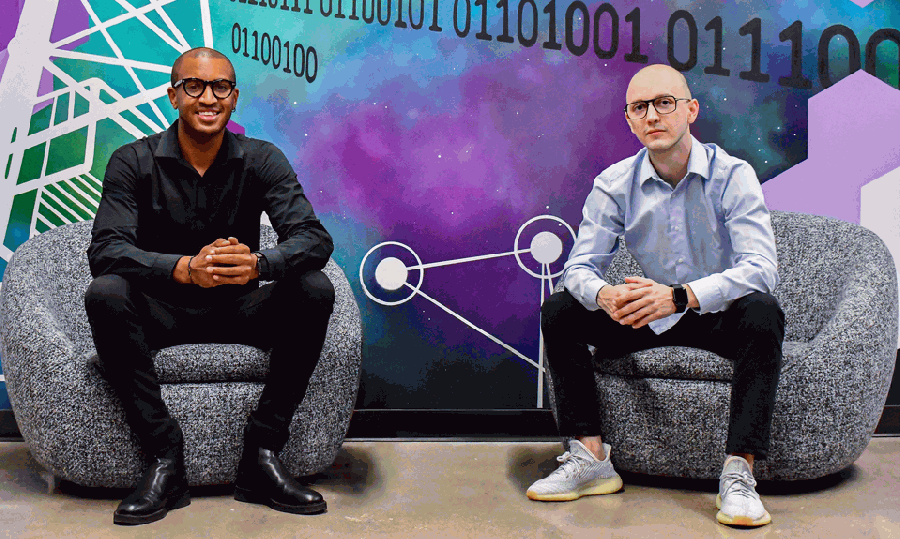 "We work closely with our portfolio companies to help them operationally, and we see them not only weathering the economic storm but thriving," said Marc Metis, Vice President of HTC Vive.
"We will continue to invest aggressively, especially in the area of enterprise XR, where we are able to add considerable value as a leading player with deep market experience."
Canoo attracts US$110m from Taiwan's TPK Holding and Yageo
TPK Holding, a Taiwanese touch module manufacturer, poured US$100m into electric vehicle startup Canoo, acquiring a 4.29% stake in the company prior to Canoo's merger with Hennessy Capital Acquisition and its NASDAQ listing.
Canoo, founded by former BMW and Deutsche Bank executives in Los Angeles, is set to launch its first subscription-only lifestyle EV by 2022, a last-mile delivery EV in 2023, and a sport EV in 2025.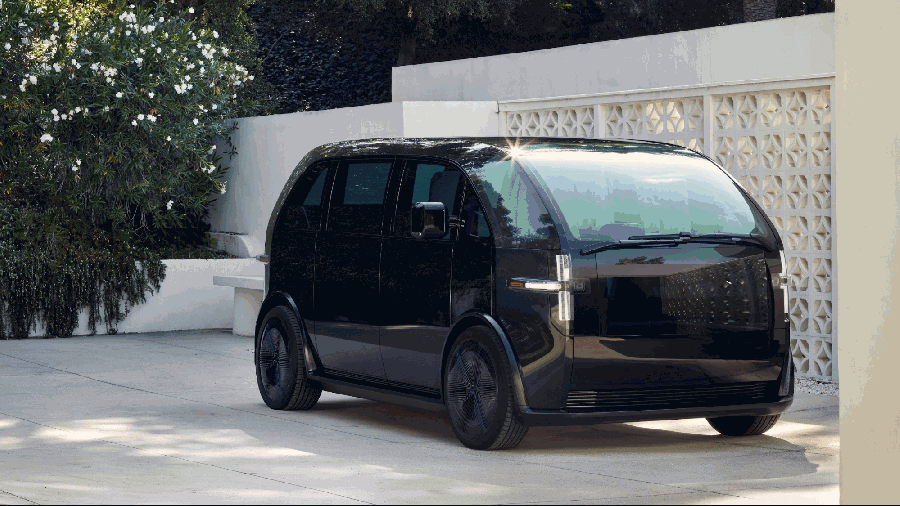 All Canoo's EVs are built upon its signature electric skateboard chassis, a design that contains the essential hardware components of a car, including motors, steering, brakes and a battery pack, and looks like a giant skateboard with four wheels. As the core of the car is settled, Canoo has the flexibility to design almost any style of the top-hats (passenger cabins).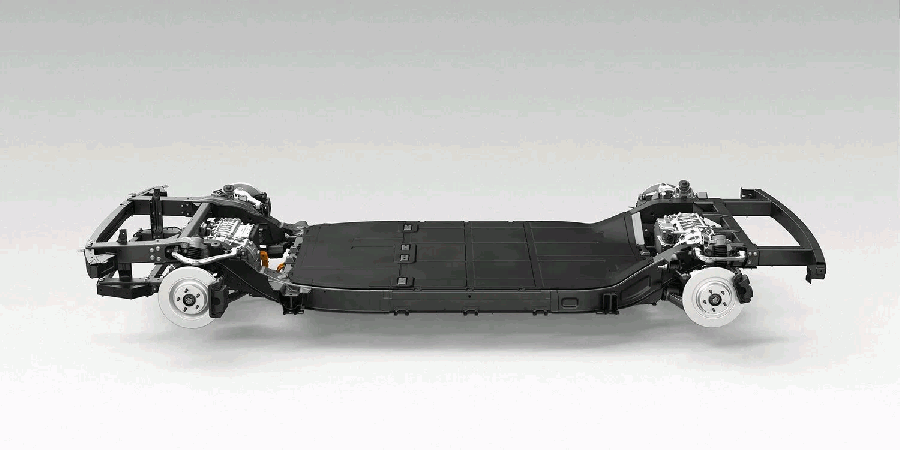 While this EV model is often compared with Tesla due to the hype of EV and strong founding background, Canoo said it is not trying to outrun Tesla as its production and maintenance cost is much lower. The company positions itself as a boutique California EV brand and is considering expanding to China after the US.
"We heard about Canoo a few years ago. We invested US$10 million to have an opportunity to get into the understanding of the designs and the applications," added Pierre Chen, chairman of Yageo.
Yageo, the third-largest global supplier of passive components maker, also invested US$10m in Canoo, which aligns with its long-term strategy of shifting its focus to "better-margin high-end passive components."
"We consider this a financial investment. It would also be great if we could penetrate the supply chains of the electric vehicle start-up and other firms," a TPK official told Taipei times.