Last week, Kneron, a San Diego-based company that develops edge AI solutions, announced the launch of its edge AI platform called KNEO at a developer conference in Taipei. With the goal of popularizing AI technology, KNEO introduces an AI app store and a digital asset marketplace secured by blockchain technology for developers and consumers.
Similar to Apple iOS app store, the KNEO AI app store is a personal mobile AI platform open to everyone. While developers can build and upload AI apps to the platform to acquire users and monetize their work, consumers can also download and amend these apps.
Three AI apps developed by Kneron are now available on the app store. Founder and CEO of Kneron Albert Liu said when the platform gains a bigger user base, SMEs that can not afford to tap into the power of AI can deploy AI in their business at a lower cost and jumpstart their digital transformation.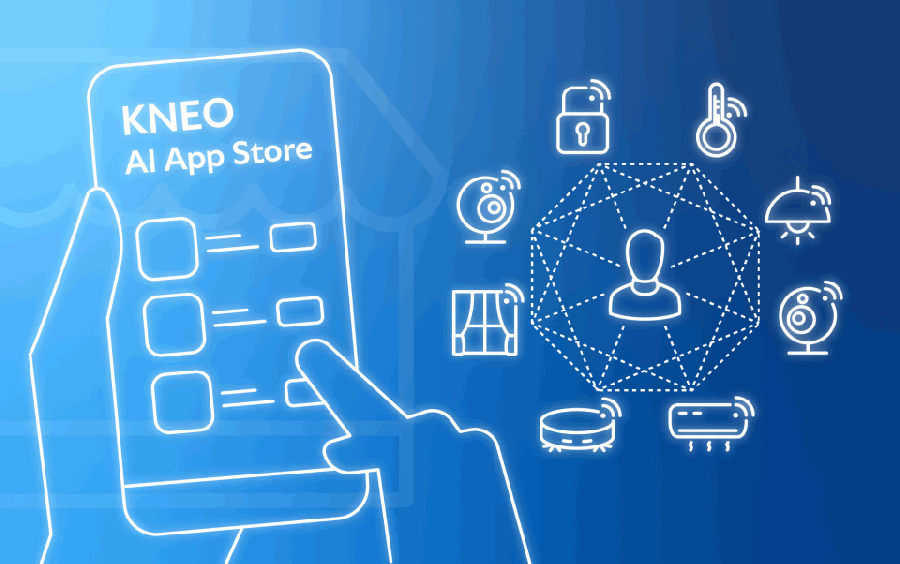 Users can manage all the data accumulated on the KNEO mesh of device. They can delete, keep it private or convert the data into digital assets on KNEO, where they can exchange or sell their data in the blockchain to retail brands, market researchers, advertisers, and so on.
"Too much AI in the world is built with a tech-first, consumer second approach, creating issues around privacy and security for consumers, and accessibility for device makers," Liu said.
"Kneron's mission is to change this and pioneer true AI adoption into the future. As mobile computing became ubiquitous, our vision is to make common personal mobile AI. With KNEO, we are democratizing AI into the hands of all for the benefit of all."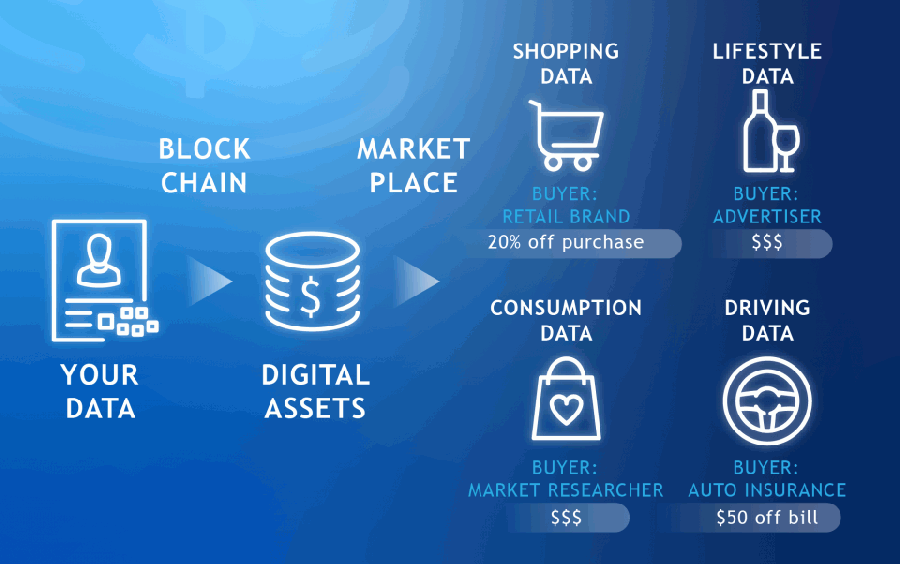 In addition to the app store and the digital asset marketplace, KNEO connects and controls multiple edge AI sensors or stems such as camera, microphones and thermal sensors in a sensor fusion with blockchain technology.
All the data shared and collected is exclusive to end users instead of a third-party organization — meaning that KNEO users can review their daily routines such as managing and monitoring security, energy usage and food stock anywhere without leaving digital footprints for tech giants.
This is facilitated by edge AI — a technology that processes AI algorithms on a local device (KNEO in this case) in real-time instead of sending data for remote processing through the cloud or a centralized brain that requires internet connection.
"It's not like we want to repress the current cloud AI solution. It's just another solution that can compound or make your information be more private. It's cheaper and faster because you don't need to count on the internet delay," Liu said, when he was asked how Kneron would use the capital it raised in January to explore ways to facilitate communications between devices without transmitting information in the cloud.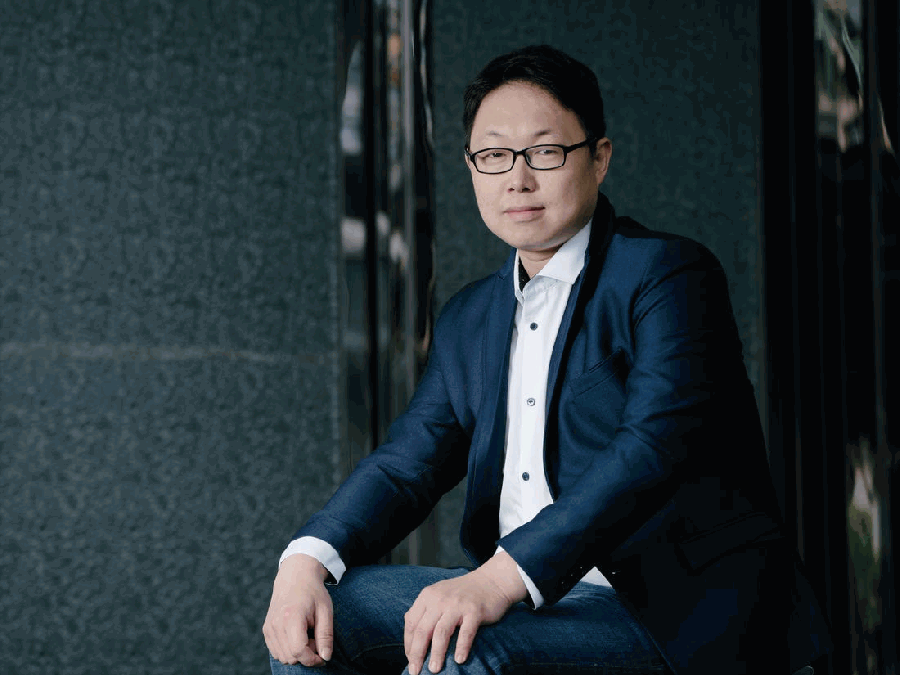 The rise of Kneron
Founded in 2015 with a mission to enable AI everywhere and for everyone, Kneron designs and develops integrated software and hardware edge AI solutions for smart home, smart surveillance, security, and other scenarios.
One of its main products is neural processing unit, a microprocessor that specializes in the acceleration of machine learning algorithms typically by operating on predictive models such as artificial neural networks or random forests.
Kneron previously attracted US$33 million in funding from various investors including Alibaba Entrepreneurs Fund, CDIB, Himax Technologies, Qualcomm, Thundersoft, Sequoia Capital and CYZONE and US$18 million from Horizons Ventures, the venture capital firm owned by Hong Kong tycoon Li Ka-Shing. In January, the company raised an additional US$40 million in a round led by Horizons Ventures.
Kneron's solutions are also recognized by the AI community. In March, Kneron won a seat in Business Intelligence Group's Artificial Intelligence Excellence Awards program.