This week, AWS has graduated the third batch of startup teams building innovative applications with Amazon's cloud services from the NTPC-AWS Joint Innovation Center. The center, founded in 2018, is a collaborative project between AWS, the New Taipei City government and FCC Partners, a cross-border investment banking firm based in Taipei, to accelerate the growth of early-stage startups.
The graduation took place in the form of a demo day, where a total of 14 startups pitched one after another to an audience of investors, industry experts, and media outlets. UnBlock Analysis, at the end of the event, won the favor of the most investors and was awarded a $100k investment from FCC Partners.
Founded in 2019, UnBlock Analysis is a fintech company building KYC/AML solutions that help financial institutions and governments automate transaction monitoring and streamline regulatory compliance process.
"Taiwan is a country of entrepreneurs," said Nico Vautier, AWS's head of solutions architecture. "The AWS platform is a great match to the Taiwanese entrepreneurial energy," enabling startup teams to turn their ideas into products in an agile manner. In addition to free AWS credits, Amazon also provides consultation and technical support to help them succeed.
The latest batch includes a variety of startup teams working on AI and cloud-based technologies: Rosetta. ai uses AI to analyze customer behaviors and product characteristics for e-commerce sellers, understand the types of items each customer prefers, and help create personalized customer journey for higher conversion rate.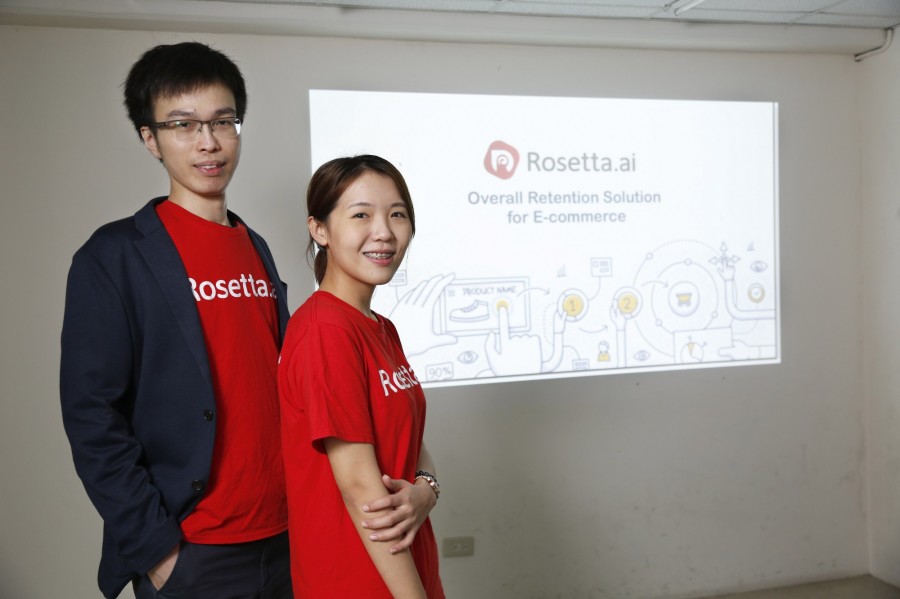 SellerLinx is a headless e-commerce platform that helps retailers sell on Amazon, eBay, and other major online marketplaces at the same time and manage all the sales activities from one command center. Their type of platform separates the front end and back end of an online store to allow each to operate independently and increase flexibility, the company says.
MeetAgile develops a digital game management system to allow instant recording and uploading of basketball games and stats. The company has provided their services for not only Taiwanese high schools but Yahoo, FOX, and the Jones Cup.
AuthMe offers a next-generation identity authentication solution that verifies ID documents accurately within three minutes, helping banks, car rental service providers, and other organizations reduce KYC costs and retain customers.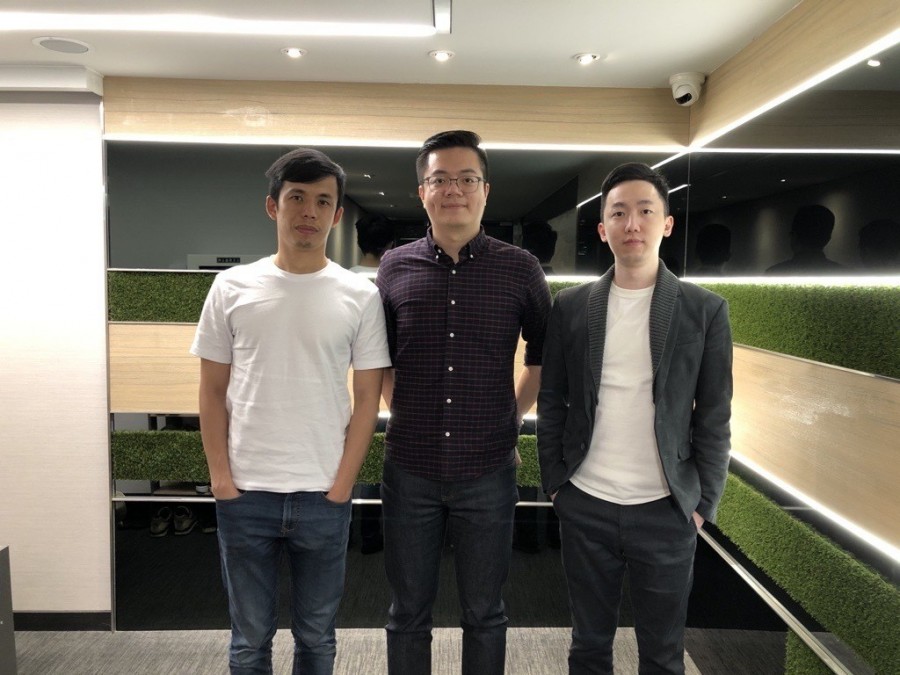 The next batch, according to AWS, will feature startup teams that leverage 5G capabilities.
In July, Taiwan's three main telecom companies has just launched their commercial 5G networks across the island, including Far EasTone. Chee Ching, the president for the telco, said the launch will enable more innovative applications that spark customer imagination.
The NTPC-AWS Joint Innovation Center is located in the Taipei Far Eastern Telecom Park (Tpark) in Banqiao, New Taipei City. The search engine giant Google is scheduled to build an R&D center for AI technologies in the same park, according to Taipei Times.
In addition to the innovation center in Tpark, AWS has another similar center jointly operated by Startup Terrace in Linkou, New Taipei City and an IoT Lab in Taipei, where AWS works with local partners like the Industrial Technology Research Institute and Lite-On to offer hardware pre-certification, expertise, and a range of IoT solutions to meet market needs.
With the raging trade war between the US and China and the global spotlight due to an effective response to the pandemic, Taiwan is put in a favorable position, said Huang Chi-yuan, FCC Partners Chairman. He encouraged local startup to aim high and try to leverage the advantages that Taiwan enjoys in areas like biotech, renewable energy, and smart mobility.