Time probably has never passed this soon - we are now at the beginning of the second half of 2020. The world seems getting used to no travelling, no large public events and more masks but the pandemic has not stopped Taiwanese venture capitalists from supporting companies with a mission to protect the environment.
Taiwania Capital supports Arris Composites for consumer electronics market
California based Arris Composites closed its $48.5 million Series B funding led by Taiwania Capital and a returning investor New Enterprise Associates.
Taiwania Capital, backed by the Taiwan government, focuses on investing in industries highlighted in the 5+2 innovative industries plan such as intelligent machinery, green energy and biomedicine. The plan was introduced by President Tsai's administration in 2016.
With the new capital, the company will expand its manufacturing capabilities and set up facilities in the US and Taiwan, where the latter will serve the increasing demand for consumer electronic products.
Founded in 2017, Arris Composites specializes in mass production of high-strength and lightweight composites with the same speed in producing plastic-molded products.
The company recognizes the fast-growing consumer electronics market, where lighter, smaller and smarter devices are expected. A portable electronic device is likely to be the first Arris manufactured product available to the public, according to the latest press release.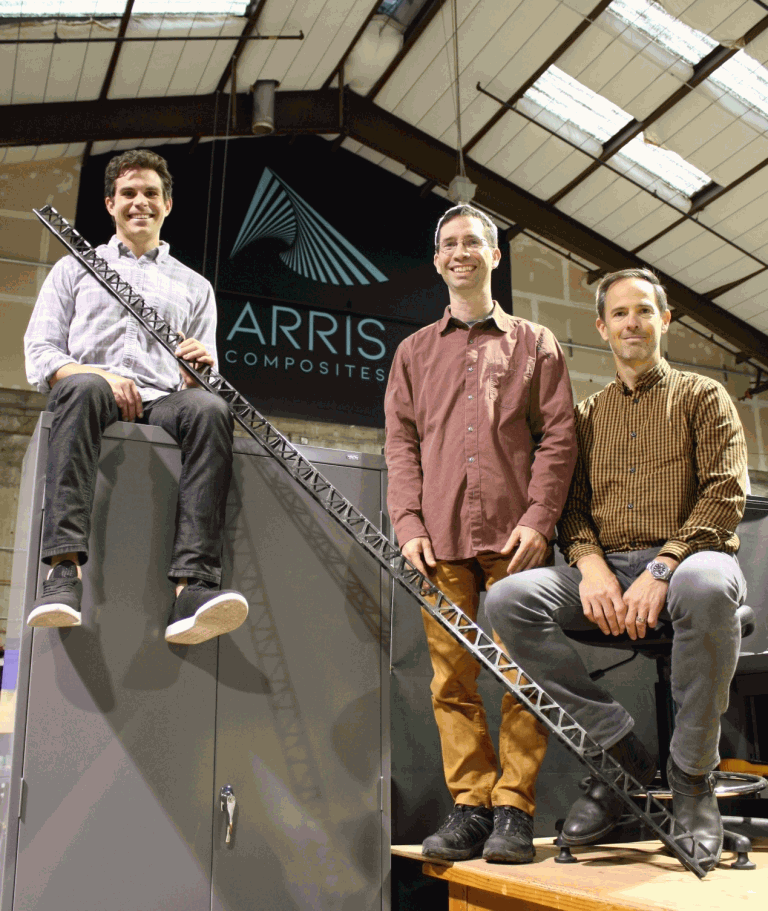 "When NEA introduced us to Taiwania Capital it was clear they had deep manufacturing expertise, as well as a track record scaling up new high-volume consumer electronics technologies," Ethan Escowitz, CEO, said in a written statement.
Sinbon Electronics grabs opportunity in cycling
Cycling has not been a major transportation option in many Asian countries due to the high building density and love towards driving. But Taiwanese electronics manufacturer Sinbon Electronics sees potential in VanMoof and leads a $13.5 million investment with London venture capital Balderton.
Sinbon Electronics also becomes the Dutch electronics-bike shop's bike assembly partner. The funding will be used for international expansion following the launch of the new electric VanMoof S3 and X3 bikes. Compared to traditional bikes, VanMoof allows bikers to lock and track their bikes with mobile phones to minimize the risk of being stolen.
Founded in 2009, VanMoof came to Asia in 2012 to establish its Taiwan office for better efficiency in parts production and quality checks. VanMoof then gradually transits its product development and production teams from the Netherlands to Taiwan. The Dutch office is now responsible for business development, marketing and after-service.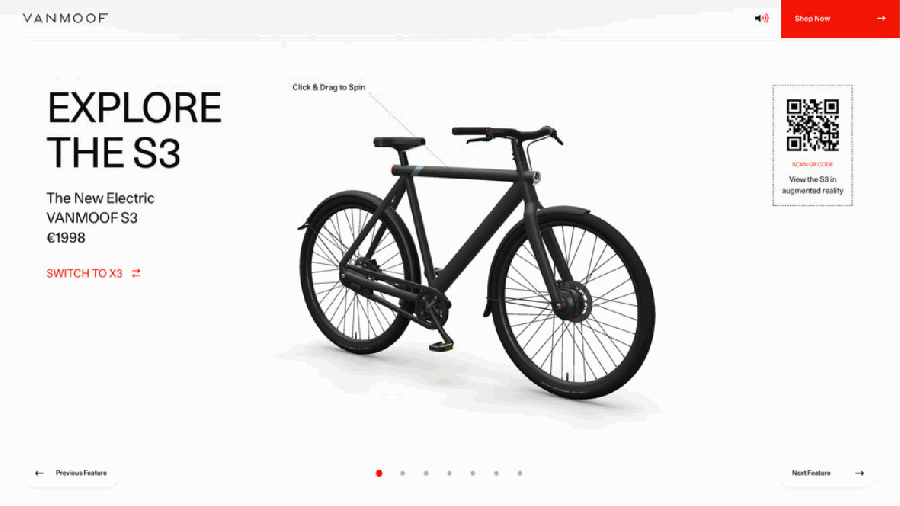 WI Harper Group backs up 100% biodegradable material
Hong Kong's Ecoinno raised $6 million Series A1 funding for developing a renewable replacement for plastics using Green Composite Material (GCM) to tackle the over-use of single-use plastics. The investors involved are Alibaba Hong Kong Entrepreneurs Fund and Alibaba Taiwan Entrepreneurs Fund II.
Products made of GCM such as catering utensils are water-and heat- resistant and can be completely decomposed in 75 days when put in the soil. Made from the leftover pulp of bamboo and sugarcane, GCM's tensile strength is higher than that of paper and plastics by a double and 3 times respectively. Therefore products made of GCM can tolerate a greater stretch, hence creating thinner and stronger products.
The startup joins hands with an Italian coffee brand to provide biodegradable coffee capsules made out of natural fibres. George Chen Dah-ren, the co-founder and CEO, said he will work with a Hong Kong's airline - which he prefers not to name - once flights are resumed.
Ecoinno will use the fund for manufacturing facilities – including a fully automated factory in Tai Po, Hong Kong – that will produce fully compostable packaging and help the city wean itself off single-use plastics. The company said it plans to establish GCM factories in China, Japan and Europe next year.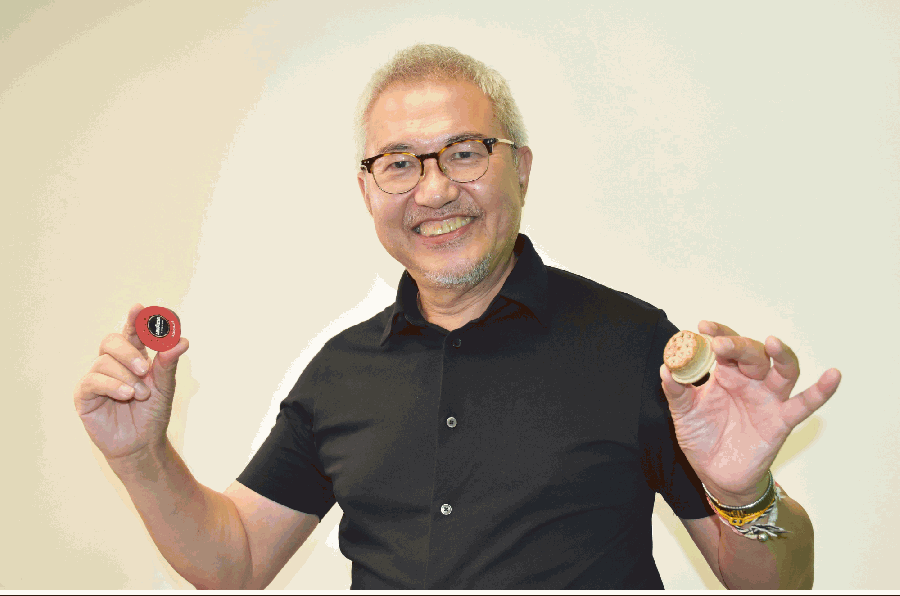 "We were won over by the vision and passion of George, Vivian and their team to tackle single-use plastics pollution, one of the most pressing environmental challenges globally today," said Edward Liu, partner of WI Harper Group, which helps with managing the Alibaba initiative.