Last week, Kneron, San Diego-based startup providing edge AI solutions, announced that it has secured a $40M Series A-2 round (a follow-on round) spearheaded by Horizons Ventures, pushing its total Series A fundraise to $73M. The VC firm, founded by Hong Kong tycoon Li Ka-shing, has famously financed Facebook, Skype, and Zoom at their early stage.
Founded in 2015 by Taiwanese entrepreneur Albert Liu, the startup "provides complete end-to-end integrated hardware and software solutions that enable on-device edge AI inferencing in mobile devices, personal computers, and IoT use cases for smart home devices, surveillance, payments, and smart cars," according to its press release. Its three main products include AI chipsets (SoC, System on a Chip), machine learning algorithms, and NPU (Neural Processing Unit).
With offices in Taiwan, China, and the US and partners across the globe, Kneron aims to bring AI to people's everyday lives.
As Mr. Liu said: "We are excited to continue our journey with partners like Horizons Ventures who share our passion and dedication towards our mission to enable AI on any device, democratize AI, and build the Edge AI Net."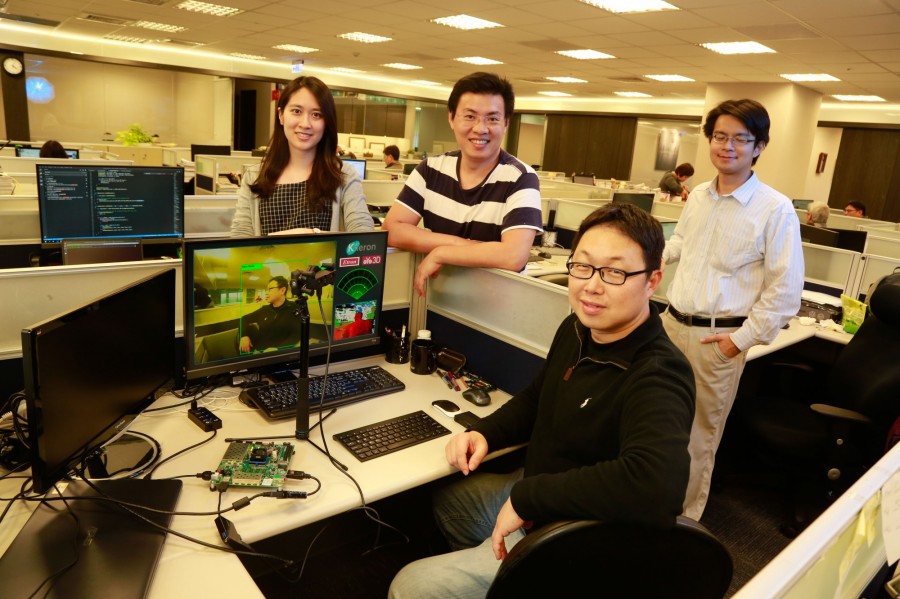 Following the A-1 round in 2018, it's the second time for the VC firm to invest in the startup. "Kneron offers revolutionary edge AI solutions which integrate software and hardware seamlessly," said Jonathan Tam from Horizons Ventures. "We believe that Kneron will continue to develop its edge AI technologies, deepen AI applications in diversified fields, and make AI accessible to everyone."
Previous investors of the company include ICONIQ Capital, Alibaba Entrepreneurs Fund, CDIB Capital, Himax Technologies, Qualcomm, Thundersoft, and Sequoia Capital's sub-fund Cloudatlas.
News source: Business Next, Crunchbase News