For months, FunNow had been working on allowing users to pay for its services with GrabPay as part of the strategy to gain traction in Malaysia. A few weeks ago, the Taiwanese startup announced that the technical integration with the e-wallet was completed.
So far, the payment methods available on FunNow's booking platform include credit card, debit card, Apple Pay, Google Pay, LINE Pay, and GrabPay.
Ever since its launch in 2018, GrabPay has emerged to be the most widely used payment solution in Malaysia. Giving local customers access to this option, FunNow believes, will increase their willingness to make purchase on its instant booking app as it streamlines payment process for improved user experience.
Following the plan to expand into other markets in Southeast Asia, FunNow expects to strengthen its partnership and work more closely with GrabPay, who has also been licensed to provide e-payment solutions in a number of countries in the region, including Vietnam, Thailand, Indonesia, and the Philippines.
FunNow made its debut in Malaysia in 2018. Now, it's the third biggest market for the company after Taiwan and Japan, with approximately 50,000 registered users.
Localization is one of the main missions for the Malaysian branch, said GM Jessie Tang. Since the end of 2019, the app has been available in Bahasa Malaysia, the language spoken by Malay people who comprises no less than 70% of the population in Malaysia.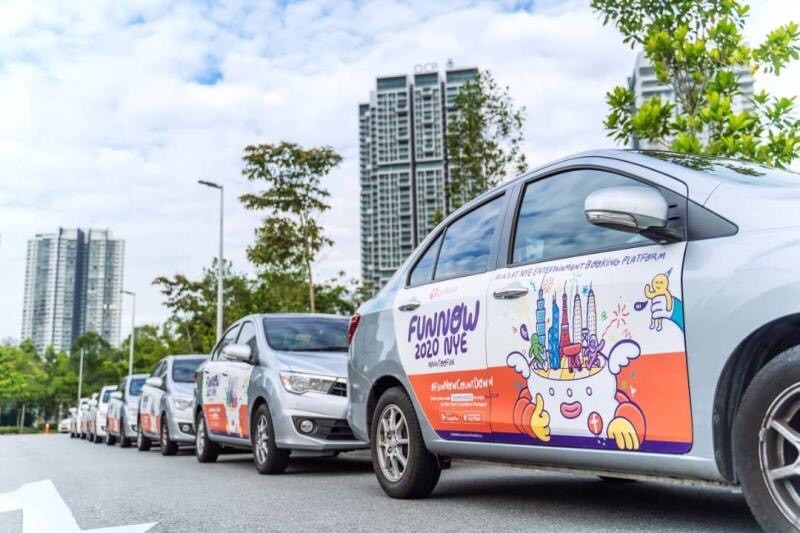 To raise brand awareness, the company plastered 20 Grab taxis with its advert before they travelled around the city of Kuala Lumpur over a one-month span that includes the day for the New Year countdown.
Overall, FunNow's efforts in Malaysia have opened the door to various forms of collaboration with the ridesharing giant, whose large user base in Southeast Asia could be a new opportunity to tap into.
News source: Business Next