In recent years, the presence of Taiwanese products on Japanese crowdfunding platforms is becoming more and more common and so is the other way around.
Backer Founder, for example, has been working closely with Japan's major crowdfunding site Green Funding to introduce Taiwan's high-quality products to Japanese customers.
Backer Founder is a Taiwan-based consultancy firm that provides professional guidance for crowdfunding campaign launchers. Owned by the Tsutaya Group, Green Funding is considered one of the three biggest crowdfunding platforms in Japan; it has a focus on creative tech gadgets.
Earlier in November, Green Funding has joined Meet Taipei 2019 with BoCo's bone conduction earphones set. It's the highest-funded crowdfunding project in Japan, with $1.3M (¥150M) raised in two months.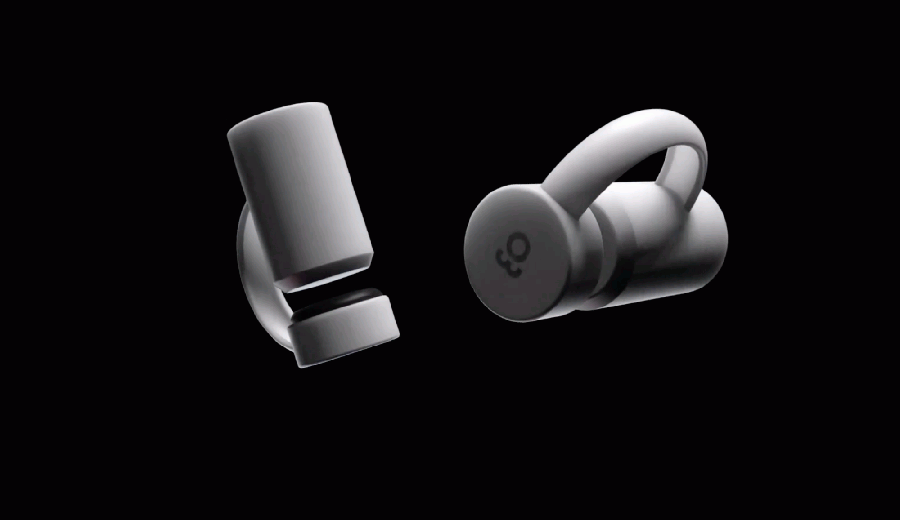 By comparison, the record in Taiwan stands approximately at $2.3M, $1M more than that in Japan, despite 5.5 times difference in population between the two countries.
Tahan Lin, Founder and CEO of Backer Founder, observes that Taiwan's crowdfunding market is highly mature, noting that numerous Japanese projects have been funded double the amount they raise at home. Yusuke Takahashi, Director at Green Funding, says he has been in Taiwan for more than 10 times — to participate in exhibitions and activities for crowdfunding projects.
What are the opportunities for campaign launchers? Mr. Lin tells us that the Taiwanese tend to gravitate towards lifestyle products, whereas this type of products is outright unpopular in Japan.
Mr. Takahashi gave a brief profile of Japanese crowdfunding backers: men at the age of 30 to 50, who like techie and functional products and prefer colors of low chroma like black, white, and grey. In Taiwan, on the other hand, backers are fond of designer products that are creative and cute.
Another main difference lies in gender distribution: in Taiwan, the difference between the numbers of male and female backers is not as significant as in Japan, where 75 out of 100 are men. Most Japanese crowdfunding sites are now grappling with strategies to attract more female backers and encourage product diversity on their platform, says Mr. Takahashi.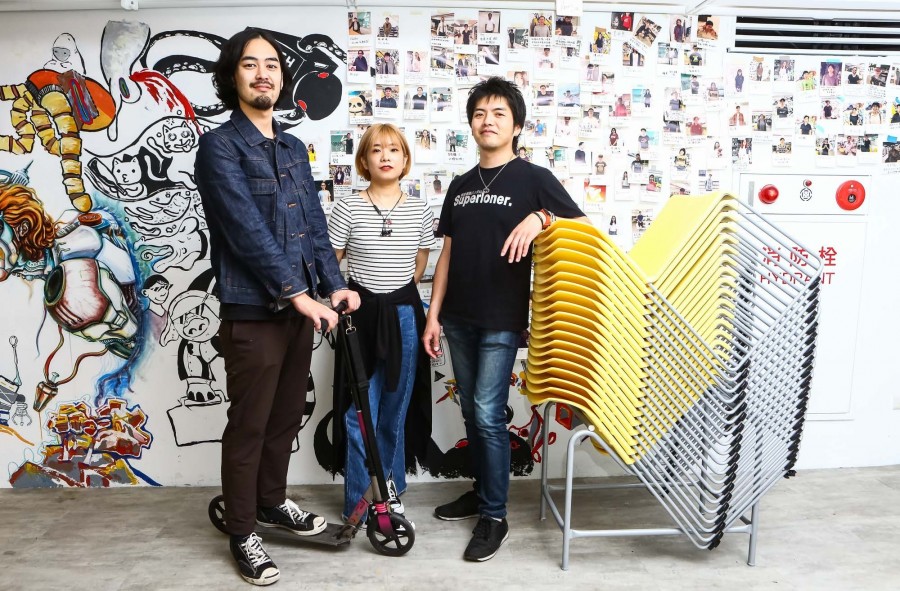 He believes his team should introduce more baby and pet products to the site, for example. However, an increase in the number of such products hasn't yet been observed.
In fact, this type of products seems to be particularly tricky. Mr. Lin says customers buy them only when they're sure it's safe to use them on their children and fur kids, whom they can pamper.
Despite the difficulty to promote these products, they can still be quite a success in Taiwan as long as brands and producers find a trustworthy third party to endorse them.
Overall, a peculiarity of Japanese people explains why the performance of Japan's crowdfunding market lags behind that in Taiwan: they are cautious, Mr. Takahashi says, and they trust homegrown companies more.
What can Taiwanese crowdfunding sites can learn from their Japanese counterparts? On Japanese platforms, one may stumble across many creative projects, including animations and other types of artwork that are considered intellectual property, says Mr. Lin, and these are elements that can perhaps be added to Taiwanese platforms.
His company Backer Founder has been dedicated to bringing Taiwan's products to the global stage and next year, it seeks to launch more of those on Japanese and Korean crowdfunding sites. Mr. Lin adds that working with local partners like Green Funding will be especially helpful if these products get to enter local retail marketplace after the crowdfunding experience.
However, it seems inevitable that they start from US crowdfunding sites, including Indiegogo and Kickstarter, before entering the Japanese market, says Mr. Takahashi. This helps to earn trust from Japanese backers, who are drawn to American culture.
Mr. Lin says crowdfunding projects from Taiwan should be funded at least half to one-third the amount they raise at home in Japan, if those from Japan can raise $2M in Taiwan while they receive merely $1M at home; yet it's not the case in reality.
He believes a better communication strategy is the key to break into the market, and Backer Founder will learn more about it by continuing its exploration.