When it comes to social media, LINE has a huge role to play in Taiwan. But it's more than an instant messaging app that most Taiwanese people keep in their smartphones.
At Meet Taipei 2019, Hyun Bin Kang, Senior VP of Global Business Development at LINE, shared how his company tailors strategies for culturally diverse markets around the world, including Japan, Taiwan, Thailand, Indonesia and MENA (Middle East and North Africa). He is one of the leads that brought LINE to Taiwan.
It's a global business with localized development, Mr. Kang said. To be precise, LINE develops a set of services to be introduced into each market based on user habits and lifestyles.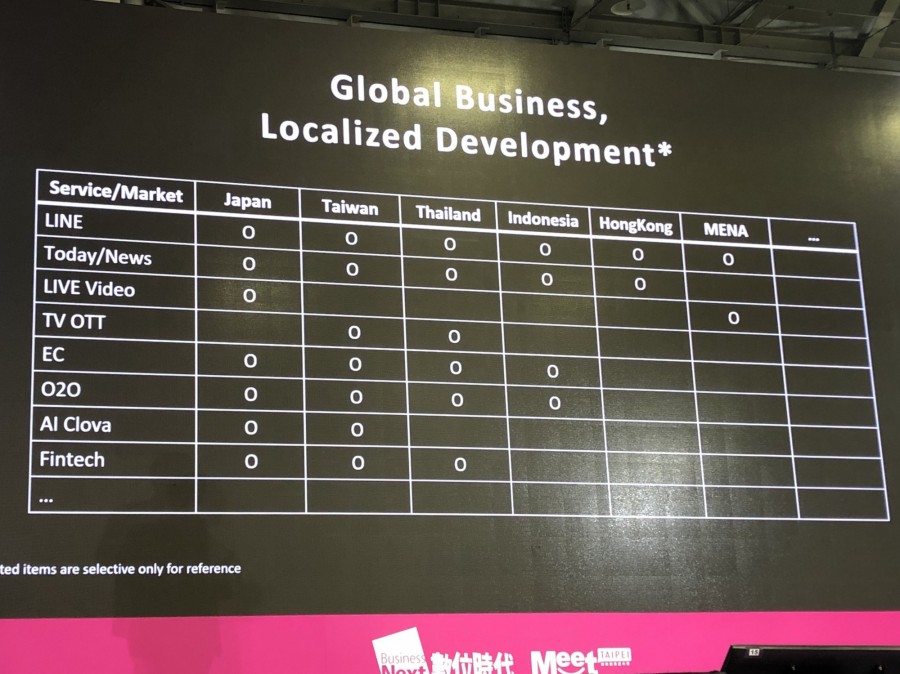 In Taiwan, for example, LINE provides not only the namesake chat app but LINE Today (news), LINE TV (over-the-top media service), LINE ezstore (e-commerce), and so on.
Combining online and offline services, LINE aims to meet user needs that may arise at every moment of the day, he added.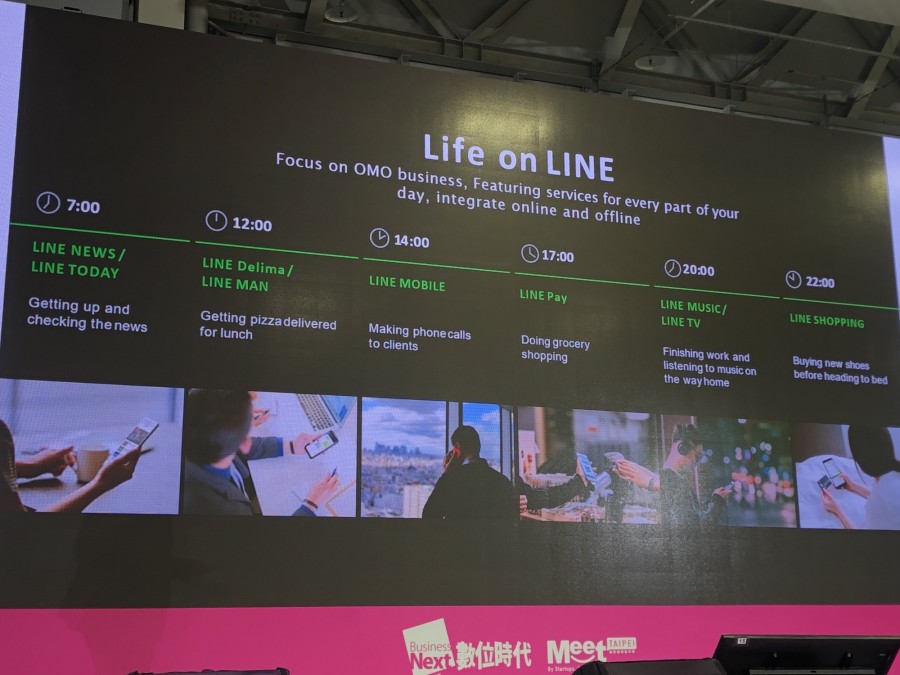 To achieve such goal, LINE has been operating locally and working with local partners. LINE Shopping, for instance, turns itself into an "open platform" by boosting the growth of local ecommerce businesses.
Instead of an online shopping mall, LINE Shopping seeks to become a platform that converts traffic into sales, one that all online business owners may be interested to collaborate with — because their customers receives reward points they can spend on all LINE services if they purchase through LINE's platform.
Mr. Kang took AI assistant Clova as another example of "open platform." Adopting a similar approach, LINE plans to incentivize companies that offer solutions for smart homes, hotels and vehicles to join LINE's ecosystem by implementing Clova's service.
The article was first published on Business Next, on Nov. 14, 2019.