Cellwine, the team behind a namesake wine cellar tracking app, is working with blockchain startup BiiLabs to help wine lovers manage their collection in a smarter and more reliable manner.
Growing at a compound annual growth rate of 5.8% since 2017, the global wine market is expected the generate revenue of around $423B by the end of 2023, according to a report from Zion Market Research. North America and Europe stand as the two largest regional markets, but the APAC will see rapid growth in wine consumption during the forecast years.
But wine buffs still encounter some pain points. "The more you buy, the more easily you forget where they are," as co-founder of Cellwine Mario Fang pointed out. Collectors can therefore lose track of, for example, when and where their wines are made, if they're not properly ordered.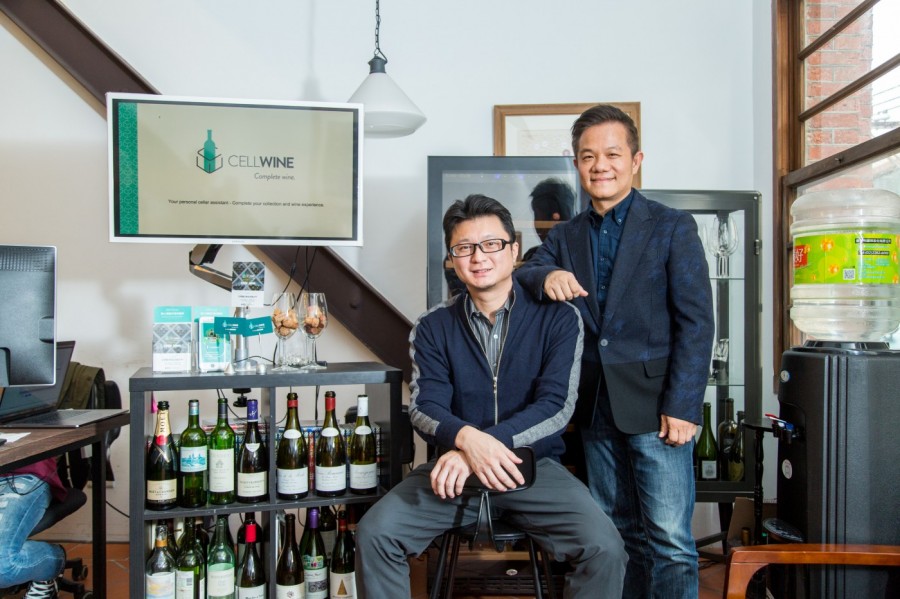 The personal headache is the backdrop against which he launched the app. With Cellwine's product, users can scan wine labels with their phone camera to learn about what they drink. After the taste, they can write down some notes to share with wine-loving friends.
With the wine information, the app also measures the value of users' collection to help them make investment decisions. They can learn how much various wines cost on average in the international market and predicts price trends.
Read more: These Taiwanese Entrepreneurs Turned Wine Drinking into an Internationally Popular App
Besides developing the app, Cellwine leases wine cellars to its users who cannot afford private ones and the exorbitant cost of maintaining the ideal temperature and humidity for their wines. Again, they can manage their collection digitally with the app.
Blockchain makes wine management smarter
The traditional way of recording data makes it difficult to distinguish the true from the false; this can be solved with blockchain technology.
BiiLabs' Alfred API, based on distributed ledger technology (DLT), is a software tool used to establish Proof of Existence (PoE). With a time stamp, tt records the ID number of and information about the wine bottles in the blockchain, CEO Lman Chu explained.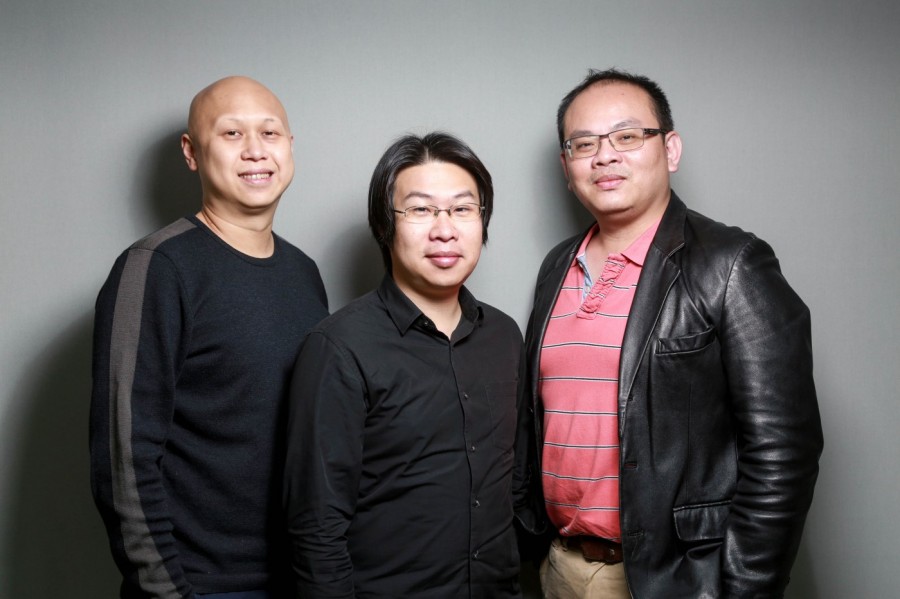 All the data will be kept in the public ledger as they are, including not only the ID number and price but the time and date when the wines are stored as well as the temperature and humidity level in the cellar.
Since the data recorded on blockchain are immutable, Eric Tang, another co-founder of CellWine, believes this technology ensures credibility. And the collaboration between BiiLabs and CellWine enables wine aficionados to track their wine collection hassle free.
Read how BiiLabs explains the new service here.