Dapper Labs, the company behind CryptoKitties, has raised a total of $11M through the latest funding round led by Andreessen Horowitz's crypto fund.
Meanwhile, it has unveiled Flow, a public blockchain built to enable decentralized applications at scale. CEO Roham Gharegozlou said, since blockchain has manifested the value of openness and transparency in the financial industry, he believes this technology can achieve the same in the entertainment and gaming industries. It is expected to be publicly available in 2020.
Taipei-based accelerator AppWorks, along with Warner Music Group, Accomplice, and Autonomous Partners, is on the long list of investors. It's its first effort in North America to invest in the field of blockchain.
This move is also in line with AppWorks' new recruitment policy announced last year, which opens the doors exclusively to startups focusing on the application of either AI or blockchain.
Working with Appworks to dive into Asian entertainment market
Speaking of the partnership with Appworks, Gharegozlou explained that Asia has a great number of world-class consumer technologies and game developers, hence a huge market potential. Receiving the fund, Dapper Labs hopes to be connected to the startup community led by Appworks, one of the largest accelerators in Asia.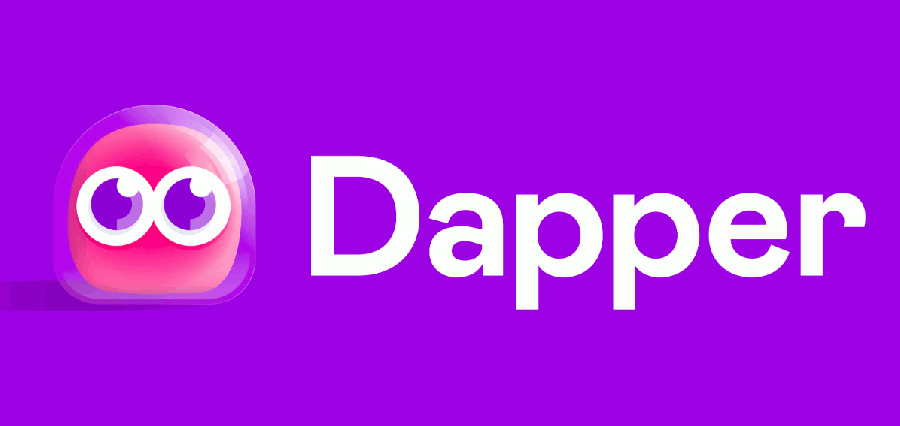 Jessica Liu, Appworks Partner leading this investment project, pointed out the success of CryptoKitties has proved that blockchain technology can invigorate the entertainment industry. She holds an optimistic attitude toward the future of this industry, noting that the applications that seek to meet people's need for entertainment has been booming since the Internet became widely-used.
Flow, public blockchain for entertainment
Gharegozlou believes severing the link of cryptocurrency with "new technologies" is the key to public acceptance; it has to become a product everyone uses in their daily life. It is only after nearly two years of research did the company launch Flow, which "supports entire ecosystems of apps, games, and the digital assets that power them" without compromising the value of decentralization, he said.
The product is inspired by multi-core microprocessor, CTO Dieter Shirley said. Unlike traditional blockchain where all the nodes store the state data and performs all work to maintain its integrity, Flow "separates the jobs typically done by a single node across five different node types," according to Gharegozlou. The network is therefore not only decentralized and trustworthy but efficient enough to satisfy the need of some billions of users by guaranteeing scalability and computing speed.
According to Flow's introduction for developers, it "fills the need for a network that scales to match the performance requirements of mainstream entertainment experiences." For instance, sports fans around the world can trade authentic and limited-edition digital memorabilia on Flow in real time.