On Aug. 15, travel e-commerce company Booking.com has inaugurated a new office in Kaohsiung, the largest city in southern Taiwan. Witnessing the rapid growth of travel industry in this region, it plans to expand its staff to recruit more local talents.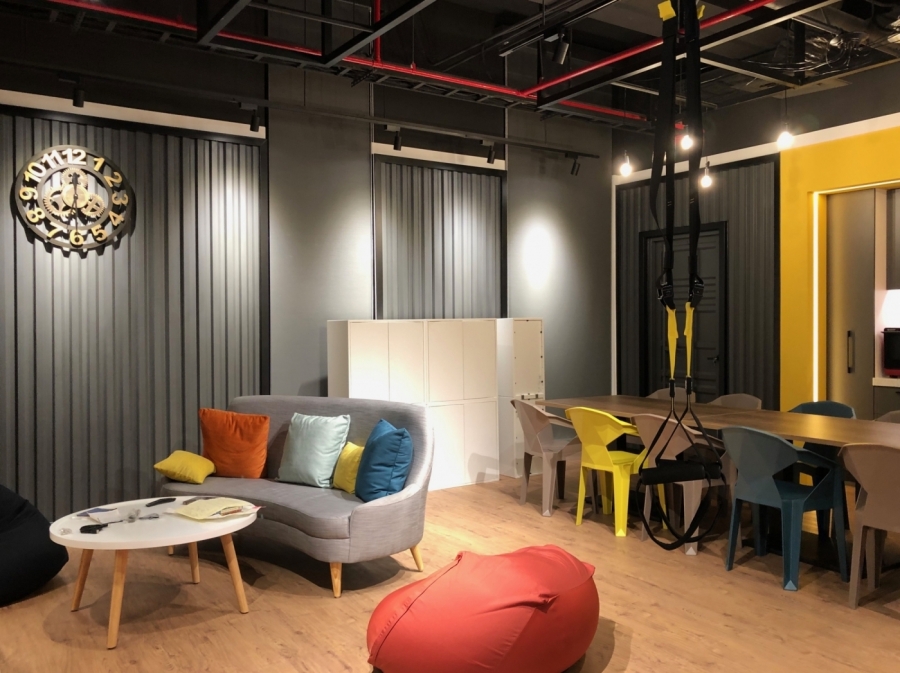 Expedia, in its 2019 Travel Trend report, points out that Taiwan has seen an overall increase of 15 percent in the demand for accommodation.
Meanwhile, Kaohsiung's Tourism Bureau reveals a 20 percent growth in the city's hotel bookings from January to May, compared to data from the same period of 2018. It has also jumped from the 12th to the 5th in the ranking of the most popular cities among tourists in the Asia-Pacific region.
According to the statistics offered by Booking.com, the largest number of Asian tourists visiting Kaohsiung comes from China, Japan, Hong Kong, Korea, and Malaysia while the rest is mainly from the US, Germany, Australia, the UK, and France.
The new Kaohsiung office is the company's 46th office in Asia. Besides the tourism boom in southern Taiwan, this branch is launched in response to the constant rise in the number of hotel partners in this region.
It is expected to help the company build partnership with local accommodation providers, including hotels and B&Bs, for its customers to enjoy a wider variety of options.