On Jul. 17, Kdan Mobile announced its partnership with Sourcenext, one of the biggest consumer software providers in Japan. As their first joint effort, the Android version of Kdan's flagship app, PDF Reader , will be published on App Pass by Softbank, a Japan-based multinational conglomerate that owns a domestic telecom unit. Japanese users will soon have access to this productivity tool via their local mobile app store.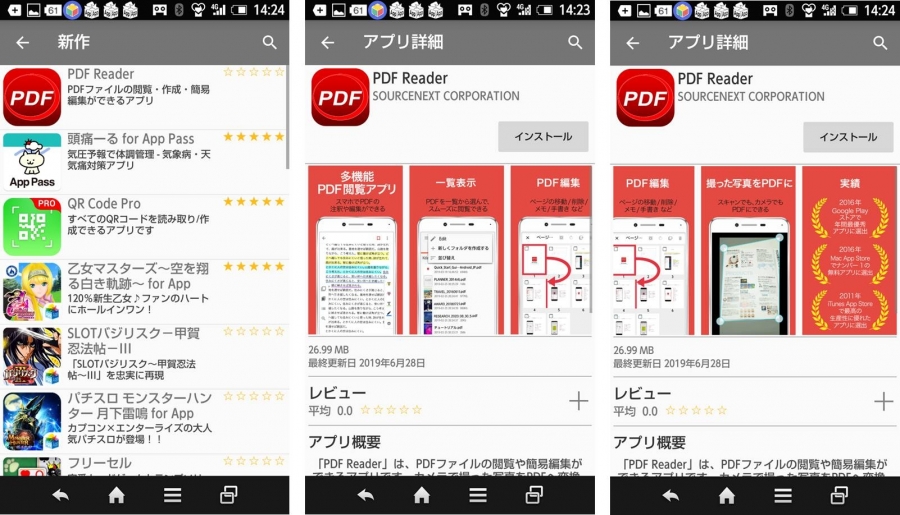 Since 2009, Kdan Mobile, a Taiwan-based global SaaS (Software as a Service) company, has been devoted to developing productivity and multimedia content creation tools. Its most popular app, PDF Reader, has been recommended on Play Store and App Store main pages and received more than 70 million downloads worldwide.
"Our solutions have been widely recognized in the Western market," Kenny Su, Kdan's CEO and founder said. He believes the collaboration with Sourcenext will not only bring the company closer to the Japanese market but also promote its expansion into Asia.
Sourcenext works with software providers to supply applications to mobile carriers. The partnership with Kdan will introduce a limited edition of PDF Reader to Softbank's App Pass, a subscription service that allows users to access a wide variety of applications for 370 yen ($3.4) per month. With an optimized interface, App Pass subscribers can use the app to view files, edit pages, convert photos to PDF format, and so on.