Founded in 2011, Gogoro has presented three generations of electric scooters and a battery swapping system. With these products and self-developed software, this Taiwan-based startup is launching a new scooter-sharing service next month in the city of Taoyuan, disrupting the already competitive market of e-scooter rental service on the island.
Named "GoShare," it will start with a pilot fleet of around 1000 scooters — 125cc class Gogoro 2 — and expand into overseas markets in Europe, Australia, and Asia next year, according to Techcrunch.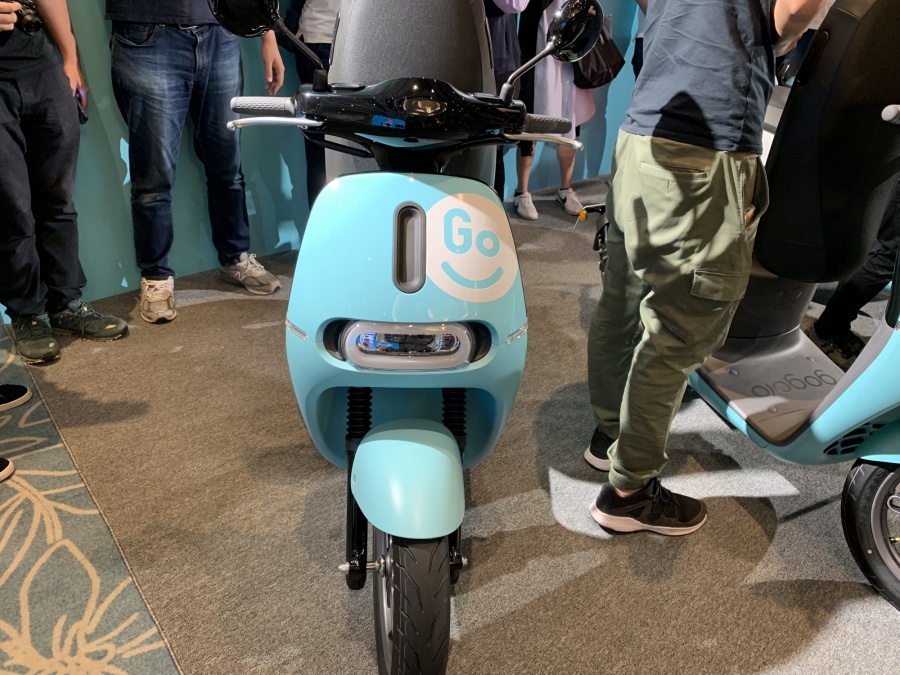 Riding experience optimized by machine learning
Besides swappable batteries, Gogoro's major advantage in the market, GoShare features its app that implements machine learning algorithms; "the more you use, the smarter it becomes," as Director Jiang Jia-Wei described.
Based on user data like the distance of riding and the number of trips, it allows users to locate nearby scooters, check their remaining battery capacities, and reserve one. When they finish the ride, its built-in navigation system will lead them to the place to park.
It takes only three minutes to enroll in the app — what users need to do is to upload a picture of their driver's license, wait for the AI-based face-scanning software to confirm it is the photo on the license, and provide payment information.
It is known that users will be charged by time, but the pricing has not been announced yet. And before the service expands to other cities, they are still required to return the vehicle in Taoyuan, where the pilot program will be launched soon.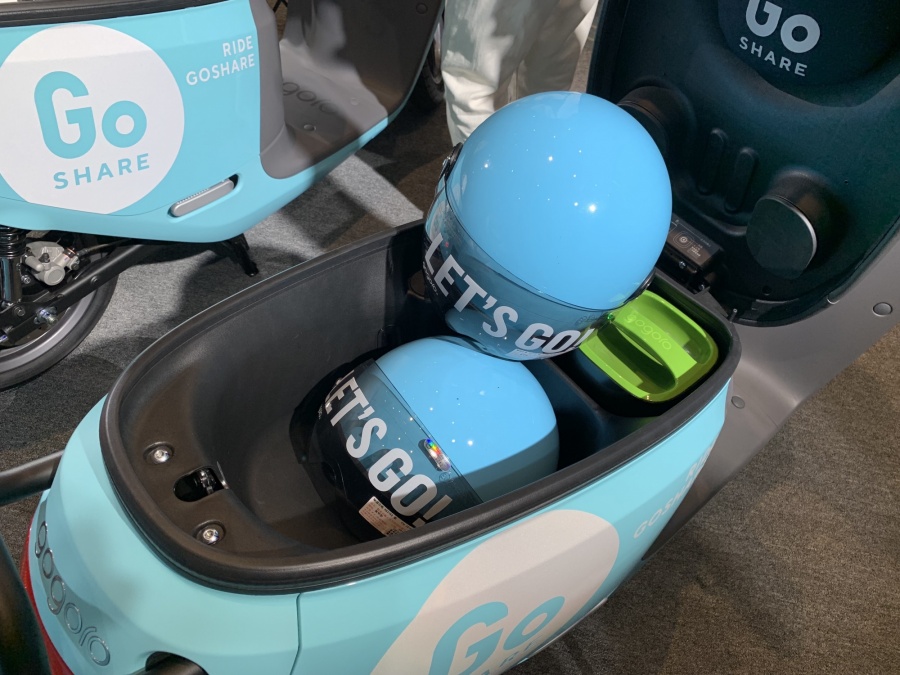 First available in Taoyuan in August
The city was chosen not only because that it is where Gogoro's headquarter and factories are located but also because it recently won the title "Intelligent Community of the Year" from the Intelligence Community Forum (ICF).
It is also home to over 40 thousand e-scooters — in fact, Gogoro's smart vehicle enjoys the highest market share here, among six municipalities in Taiwan.
Gogoro has set up more than two hundred battery swapping stations here. Walking in the city, you can spot one in every seven hundred meters.
The company is still expanding the network in Taiwan, so users can expect to travel around the island by their scooter in the future. GoShare, as a new business entity fully owned by Gogoro, is already planning to operate in other cities next year.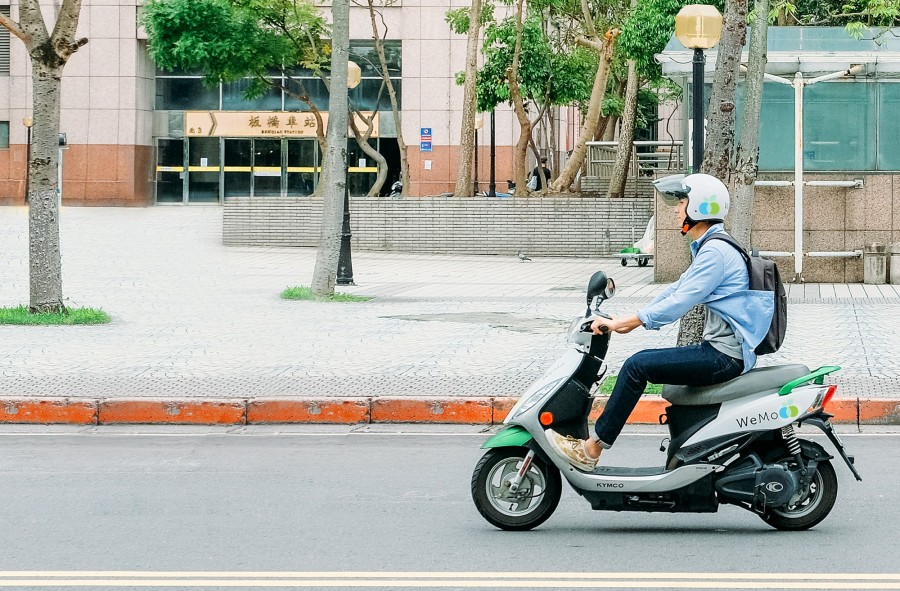 Similar service provider WeMo told Business Next that it enjoys "first-mover advantage" and with extensive network of scooters and the application of AI tech, it feels glad to see new companies joining the market.