During a devastating earthquake in Haiti nine years ago, the survivors' ragtag tent cities at night were treacherous.
"It's extremely dangerous without light. Any bad thing could happen all of a sudden, such as rape, stealing," says Anna Stork, founder of LuminAID.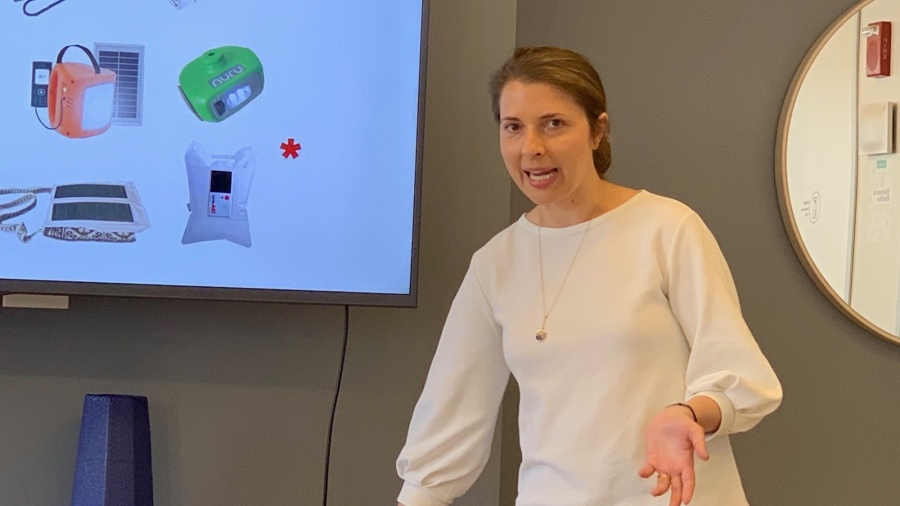 This inspired Stork and her business partner Andrea Sreshta to invent a new kind of inflatable solar light.
It's a compact, rechargeable solar lantern that packs flat and inflates when needed into a lightweight, waterproof lamp.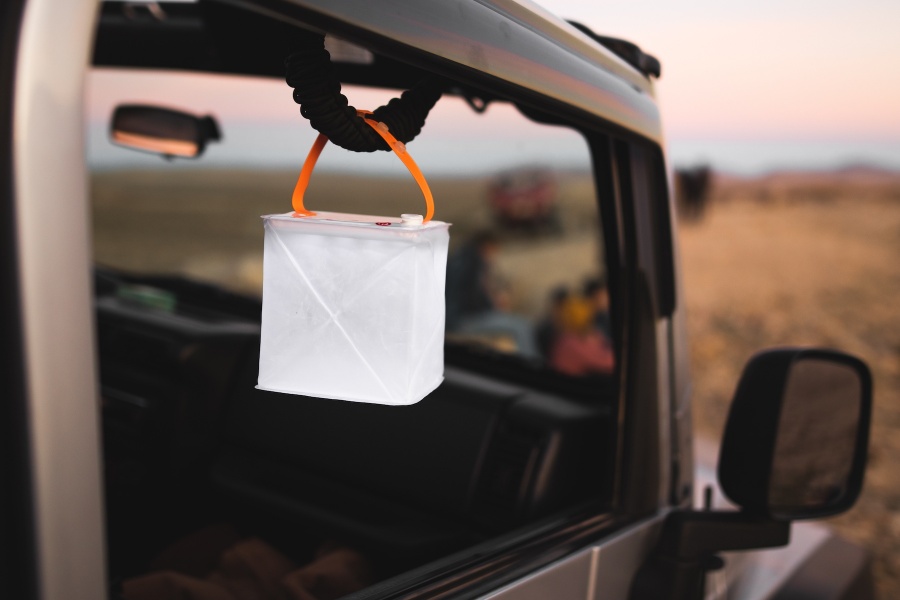 "Andrea and I were inspired to launch our product to help people in Haiti. We want to give what we could give," Stork told a group of journalists in Chicago.
Since then, Stork's company LuminAID has been innovating its founding technologies to create new applications and has dipped into the camping market.
"We have always had Haiti on the back of our minds," Stork said.
Hurricane Matthew in 2016 created further devastation in the Caribbean nation. LuminAID and its charitable partners worked to help those affected by the storm in need of safe, sustainable lighting.
LuminAid's website offers a variety of products. One, a "Give Light, Get Light" package, allows consumers to buy a light for themselves and sponsor one for someone in need. The combination of business and charity is similar to TOMS's "One for One" package.
The sponsored lights are sent to LumiAID's humanitarian partners, who will then distribute them to impoverished families. So far, LuminAID has distributed more than 50,000 lights to various projects in more than 100 countries.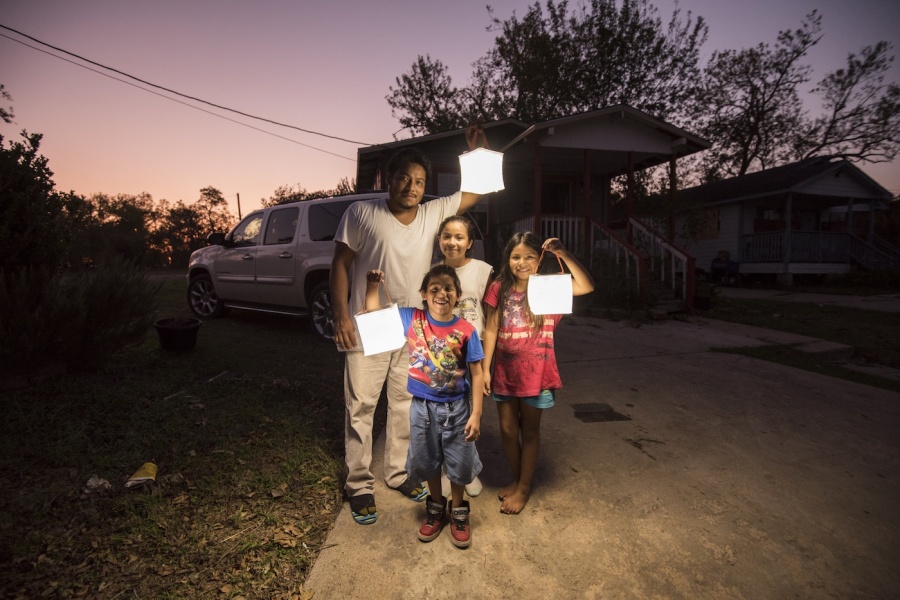 Stork's efforts come as women are becoming increasingly prominent in business. As of 2018, women own more than 12 million businesses in the U.S. alone and women have majority ownership in nearly 40% of all U.S. firms.
Stork talks about her "Shark Tank " experience
Shark Tank is an American reality television series on ABC that premiered in August 2009. It shows aspiring entrepreneurs make business presentations to a panel of five investors or "sharks," who then choose whether to invest in their startup as business partners.
According to Stork, an episode featuring the LuminAID team was seen by 8 million viewers.
All five sharks wanted to invest in the company, but in the end, Mark Cuban, a billionaire, ended up offering US$200,000,000 for a 15% equity stake and said he would lead the next round of financing with US$300,000,000. LuminAID took the deal.
"Mark Cuban saw the potential for LuminAID light technology and this really resonated with us," Stork says.
"He encouraged us to push the boundaries with innovations in design and think about 'what's next' for disaster relief aid.
"This is a great mindset for us to have as a company, and we keep this at our core," Stork concludes.
Stork's speech was organized by the U.S. State Department's Foreign Press Center.