The world's top summit for entrepreneurs is wrapping up in The Hague, ending three days of lively discussions from political and industry figures ranging from the U.S. secretary of state to the Dutch prime minister to more than 2,000 industry leaders and founders.
With a theme of "The Future Now," participants at the Global Entrepreneurship Summit 2019 explored areas ranging from climate change and food production to free trade. The summit ran from June 3 to June 5.
In addition to the 2,000 entrepreneurs and business people hailing from 120 countries, there were over 300 investors present representing hundreds of billions of dollars of potential venture capital and seed funding.
Ivanka Trump, advisor to U.S. President Donald Trump, also expressed her views on women's empowerment through US government's official statement, while U.S. Secretary of State Michael Pompeo waxed lyrical about the plethora of business opportunities available.
High-level leaders kick off the opening ceremony in The Hague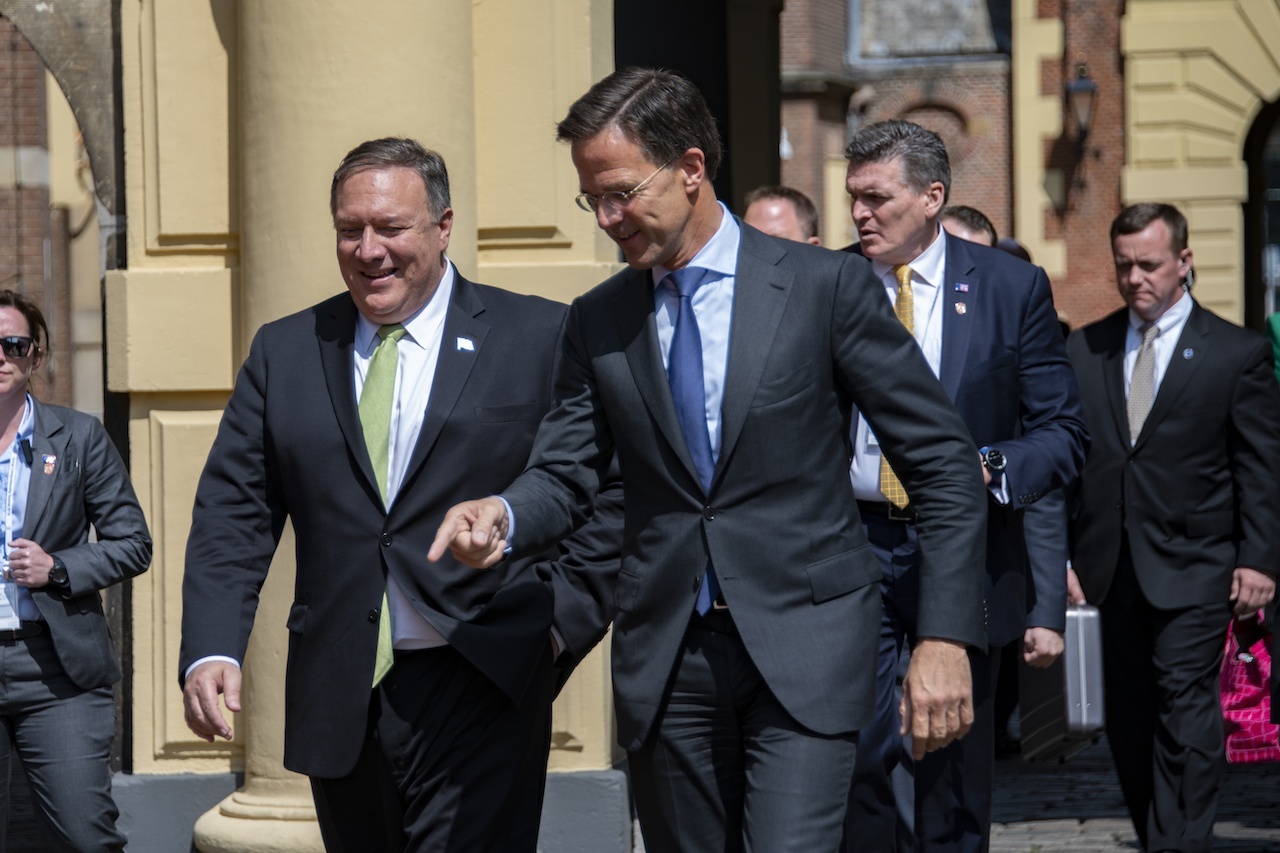 The summit offered opportunities "for established multinational businesses and scale ups, for institutional and private investors, in fact, for the world as a whole," Pompeo said at the opening ceremony, which was also attended by Netherlands Prime Minister Mark Rutte and The Hague Mayor Pauline Krikke.
"(It's) because the Global Entrepreneurship Summit has a long-standing tradition of building connections that make the world better and, at the same time, make a healthy profit," Pompeo said.
Rutte spoke about the role business can play in responding to global crises.
"Climate change, food production, connectivity, energy and health," Rutte said.
"It's crystal clear that society is your next big client. It's clear that sustainability is by far the biggest business case of our time. And that innovation is key."
The Dutch prime minister added that strong societies are built on entrepreneurship and the principles of free trade.
"Because entrepreneurship and the rule of law feed into one other. Because democracy, equality and political stability are prerequisites for prosperity and progress," he said.
The Hague is hosting the summit as the result of an agreement reached between Trump and Rutte during the latter's last visit to the U.S. The Dutch metropolis is renowned for its various business hubs that cover diverse fields ranging from cybersecurity and fossil fuel industries to information and communication technologies and renewable energy.
Andy Reubens, a special advisor to the U.S. government, said former American President Barack Obama came up with the idea of holding the summit in 2009. The first Global Entrepreneurship Summit was held in 2010 and it has since become an annual event.
It will be the second year for Ivanka Trump to take part. She is going to lead the closing session with Mastercard CEO Ajay Banga in The Hague.