The word "entrepreneur" originates from French but these creative individuals have become one of the hallmarks of the U.S. economy.
"'Entrepreneur' is a French word, and it means someone who undertakes and launches something new," said John Dearie, President of the Center for American Entrepreneurship, in a speech in Washington DC.
"Importantly, these people are the ones who solve people's daily life problems for the good," Dearie told 20 global journalists, who were on a business reporting tour organized by the State Department's Foreign Press Center(FPC).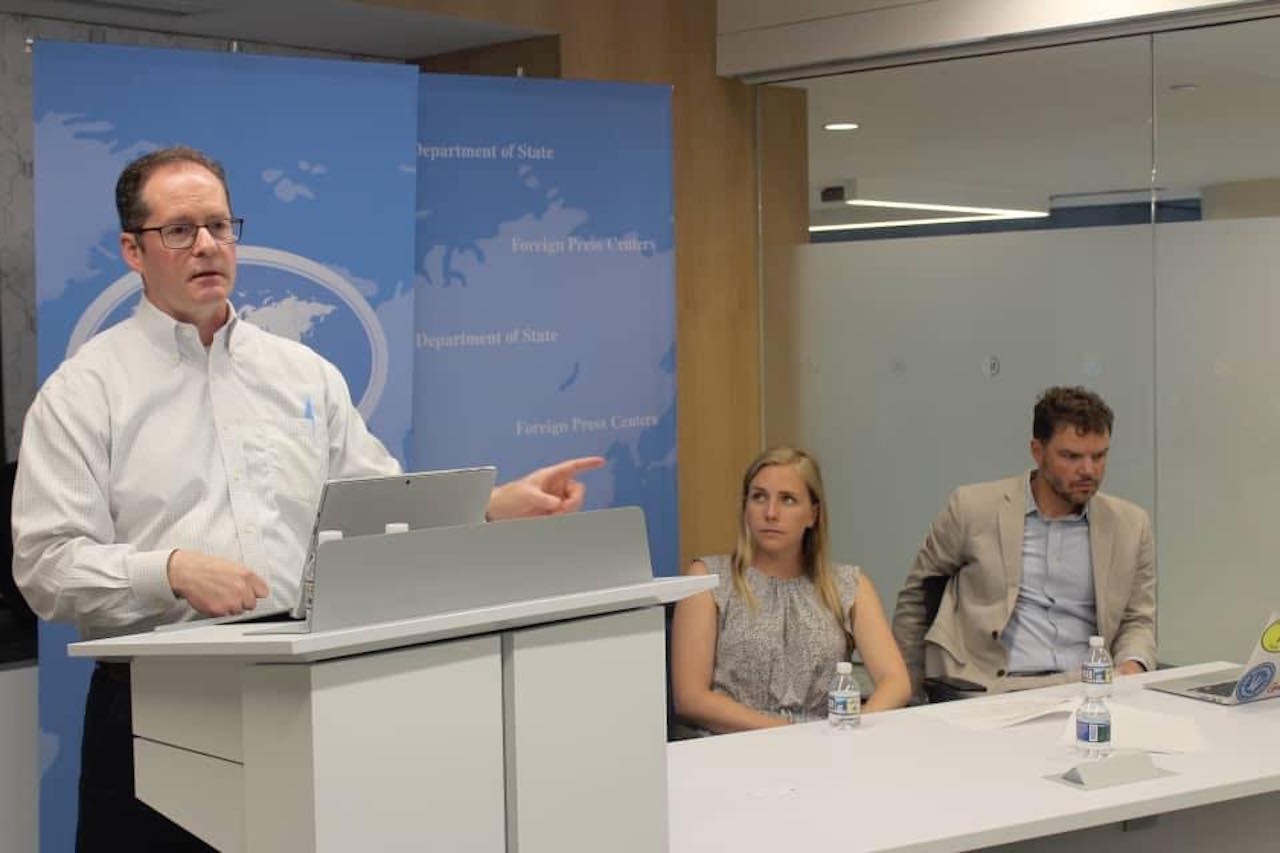 Figures including Apple Inc's late Steve Jobs and Tesla Inc.'s Elon Musk have revolutionized communications and transportation across the world.
"We have Jeff Bezos whose Amazon has not only changed shopping behavior in U.S., but also globally," Dearie told the group.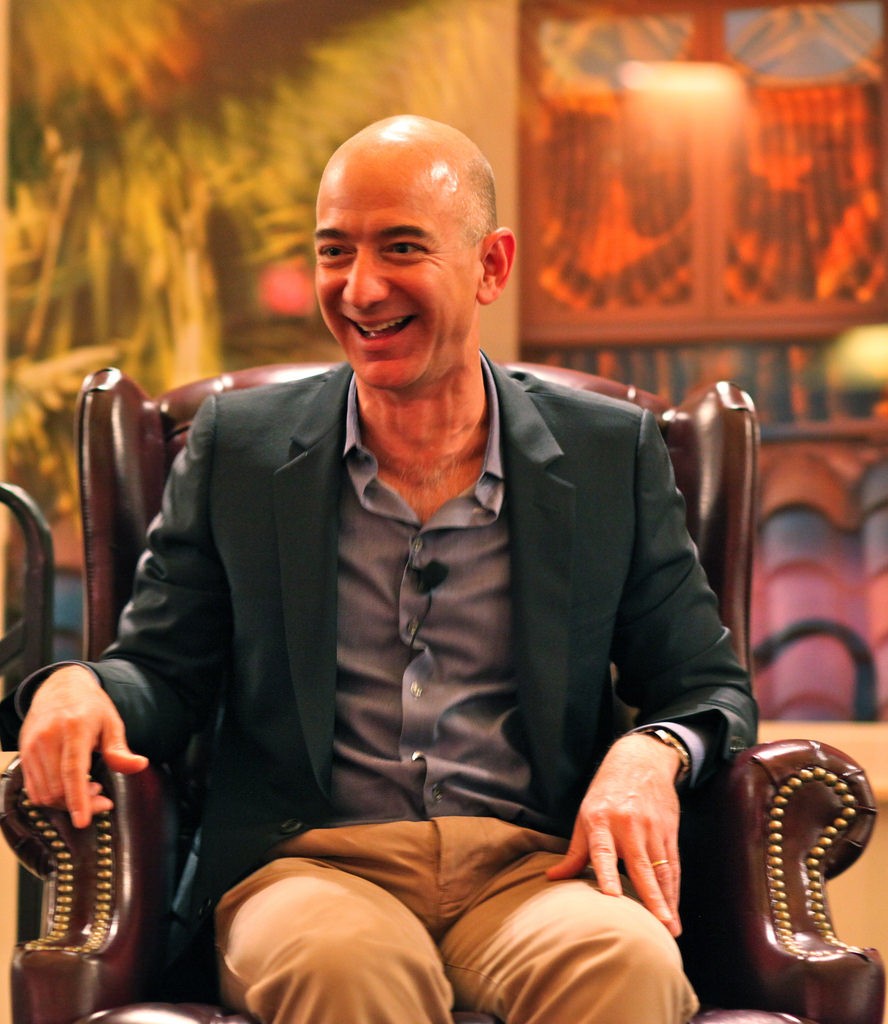 The U.S. startup economy seems to be faltering
For a long time, startups were a key driver in the U.S. economy. Between 1980 and 2005, practically all American new jobs were created by businesses less than five years old.
"Startups indeed contributed an average of 3 million net new jobs annually," Dearie said.
Robert Solow, the American economist, once said: "The driving force of long-term economic growth is gains in productivity driven by innovation" and for a long time the U.S. took this idea seriously and became globally famous for its innovation hubs, such as Silicon Valley.
However, now the U.S. startup ecosystem is faltering, Dearie said. The number of new businesses created annually across the U.S. has been falling about 100,000 since 2009.
To find out the reasons for this, Dearie and his team held 15 roundtable discussions with various entrepreneurs in cities across America. More roundtables are in store.
"The major problems we heard so far include:commercialization of innovation is slow and cumbersome and there's lack of people with the skills we need," Dearie said.
"We even hear from these entrepreneurs that we need competitive immigration policies to attract talent to come," Dearie told the 20 journalists on the tour organized by the Foreign Press Center.
Dearie's CAE is a non-partisan Washington -based policy and advocacy organization funded by various organizations, including the Bank of America, Goldman Sachs and Visa Inc. Its mission is to educate policymakers at all levels about the critical importance of entrepreneurs to innovation and job creation.
The CAE has already conducted 200 meetings with members of Congress government officials, and regulators to voice these entrepreneurs' concerns.
"CAE aims at making the agenda revitalizing American entrepreneurship," Dearie concluded.
Meanwhile, the main mission of the Foreign Press Center is to support U.S. government policy by helping foreign media cover America. The goal is to promote depth, accuracy and balance in reportage by providing direct access to authoritative American information sources.