"Creativity is never out of fashion," declares Kenny Su, the founder of Kdan Mobile.
Nearly 150 million people have downloaded his company's apps and software, including a well-known app that converts documents into PDF files.
Currently his Taiwan-based firm is expanding its business reach. In the past, it mostly sold its wares to consumers. Now it is also selling its software solutions to other businesses, including ones involved in education.
Kdan's foray into business-to-business transactions involves the launch of an app series named "Creativity 365," which provides cross-device, cross-system, digital content creation tools for offices and schools.
"Everything we are doing is to create a 'remote creative ecosystem.'" Su says.
"This ecosystem for developing content is expected to encourage even more creativity and sharing," Su says during his exclusive interview with Business Next.
Kenny Su says to think globally and aim strategically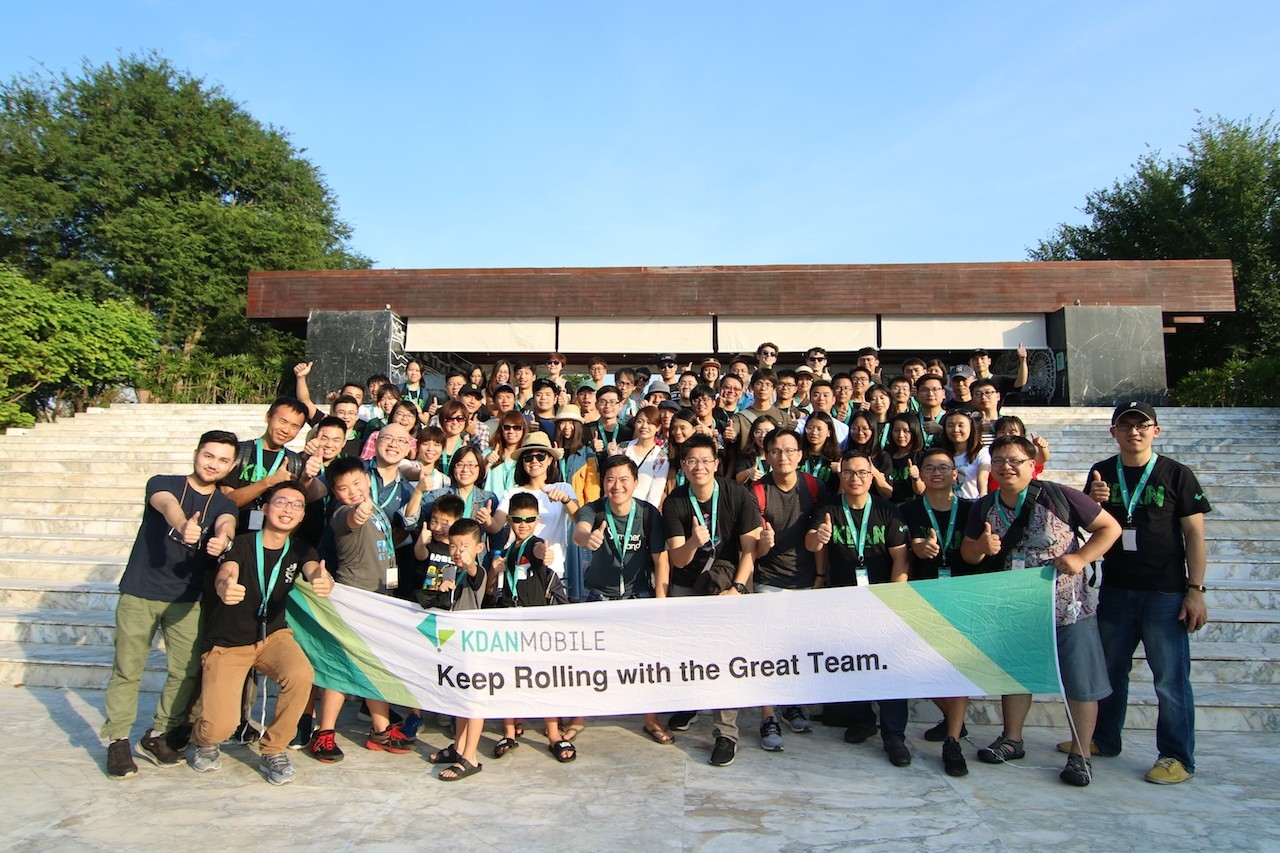 Su's strategy is to displace larger software giants from the market, including Adobe and Evernote, by offering a simpler, more affordable suite of applications that allow users to share creative content.
Founded in 2009 in Taipei, Kdan has always focused on building mobile software applications and online services that allow users to better leverage their productivity through a "remote creative ecosystem," as Su terms it, for everyone.
The ecosystem enables professionals, especially those working in creative industries, to use Kdan's products any time and at any place. Kdan's solutions empower the world to create, distribute, and conjoin projects through the use of mainstream digital devices.
Kdan Mobile is headquartered in Taiwan, with branches in China, Japan, Germany and the U.S.
"The global market has been Kdan's focus since its inception," Su says.
"40% of our users are from America while 30% are from Europe. The rest is from the Asian region," says Su, as he shares his statistics with Business Next.
"Animation Desk," a Kdan animation app, has been chosen by the San Francisco-based Walt Disney Family Museum to help visiting children learn drawing. Meanwhile, Su shares, there are more than 600 schools from America, Europe and Australia using Kdan's products as teaching tools for students.
Overcoming the greatest obstacles leads to the greatest achievements, says Su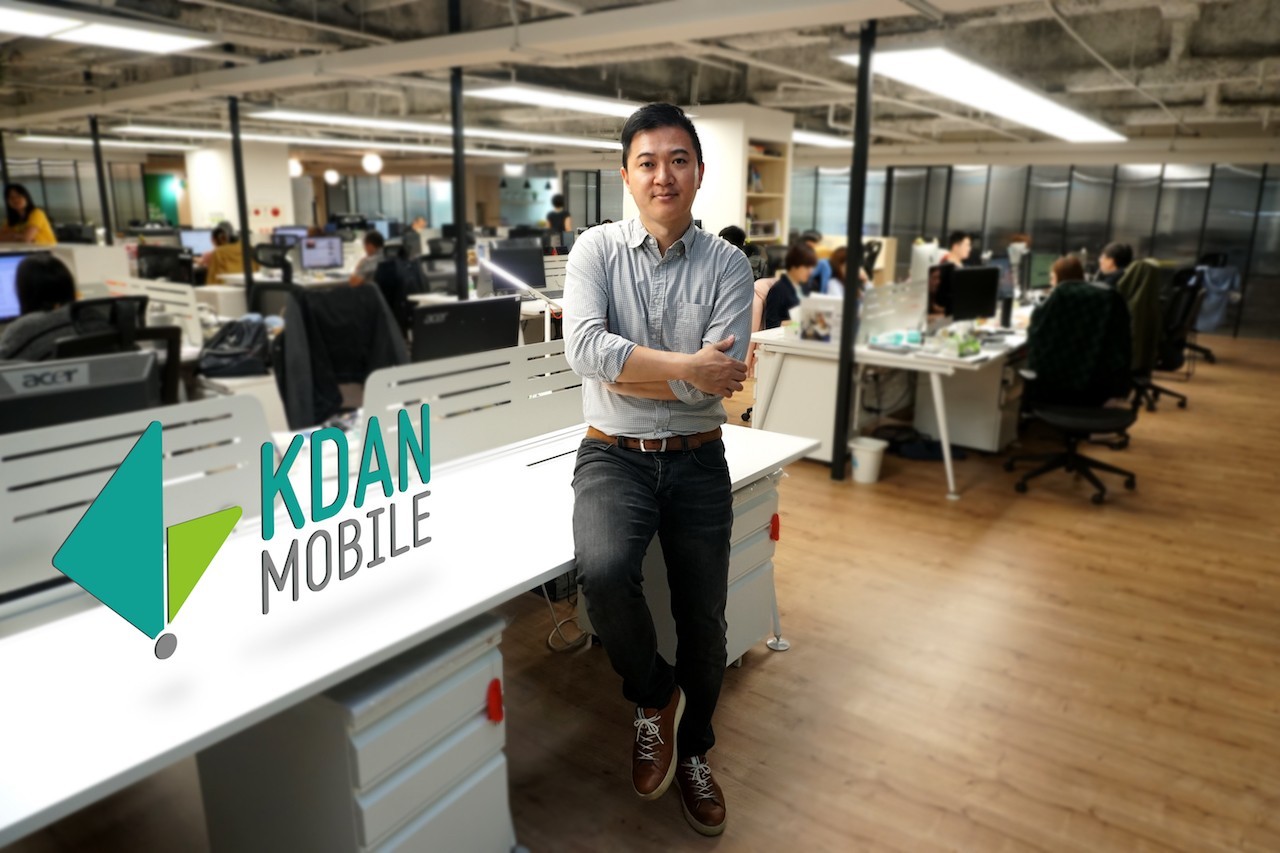 Although Kdan is experiencing stable growth, Su admits there are some obstacles he and his team members are still facing, including ones relating to management.
"Kdan's achievements are not only my personal efforts, they are the work of the team overall," he says.
"What I feel proud (about) is those team members have been working with me over decades since the very beginning of Kdan.
"And now, we are still learning how to manage the entire team, since people are difficult to manage as everyone comes from different backgrounds and this has caused them to develop various personalities," Su shares with Business Next.
The next step for Kdan is to cooperate with Taiwan's 7-Eleven convenience store chain. The stores will use Kdan's services known as "PDF SDK" a universal mobile library for developers who want to render, manipulate and annotate PDF files in their iOS, Android, and Windows applications.