Executives from a US$13 million venture capital fund created by Taiwanese telecommunications firm Chunghwa Telecom and e-commerce giant PChome Online have announced the first batch of startups that will receive investment from the fund .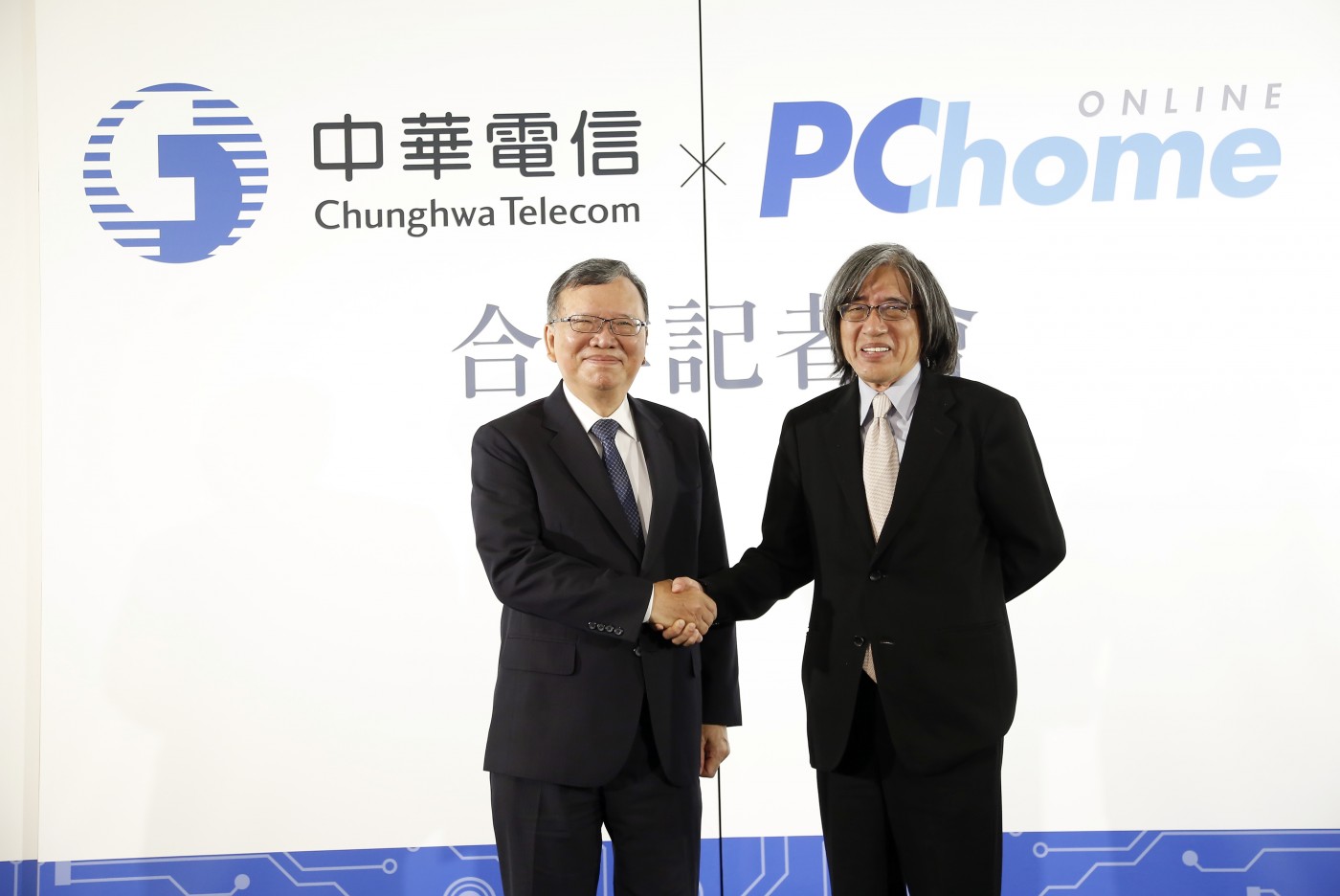 The selected startups include USPACE. Founded in 2016, this company has created a smartphone app that enables motorists to share parking areas in Taipei, as well as help weary drivers find the nearest open parking space.
Another company is FundPark, a leading Hong Kong-based trade finance platform, which aims to overcome traditional biases against investing in small and medium-sized companies.
The US$13 million fund with the moniker of CHT-PCH No. 1 provides capital and other resources to select startups in the fields of online financial services, internet-enabled medical services, big data and artificial intelligence.
CHT-PCH No. 1 appointed Cornerstone Ventures, a one-year-old U.S-based fund for investing in early-stage startups, to assess applicants and decide on the winning companies.
Cornerstone Ventures will arrange for each startup to receive US$ 200,000 to 1 million in seed capital and Series A round funding.
Cornerstone Ventures will also cover some Series A round follow-on investments and will also offer thenetworking opportunities and consulting services.