French IoT company Sigfox has picked Taiwan to host its first Asia-based program for cultivating talent.
The global giant noted for building wireless networks that link objects to the internet with low power has set up "Hacking House 2019", which it describes as a "pre-incubator initiative," in Taipei.
The company has already set up the program in Silicon Valley (at School 42).
Twenty-four students, developers and freelancers will be selected for the program, where they will form teams, brainstorm ideas and create internet-of-things-based inventions during a three-month course that finishes in the middle of this year.
Already Hacking House 2019 has received 95 applications from 16 countries.
The winners will also receive support from Sigfox to launch their own startups and will be introduced to Sigfox's global network of incubators, accelerators, mentors and venture capitalists. The three teams with the most promising concepts will also win a prize.
"We're extremely grateful to the Taiwanese government, and all our partners, who are offering their support for Hacking House 2019," said Raouti Chehih, Sigfox's Chief Adoption Officer, who flew from France to Taipei to attend the unveiling ceremony in early March.
The initiative is supported by the non-governmental Taiwanese Institute for Information Industry (III) and the government's Industrial Development Bureau, along with other vital partners such as UnaBiz, Mighty Net and STMicroelectronics.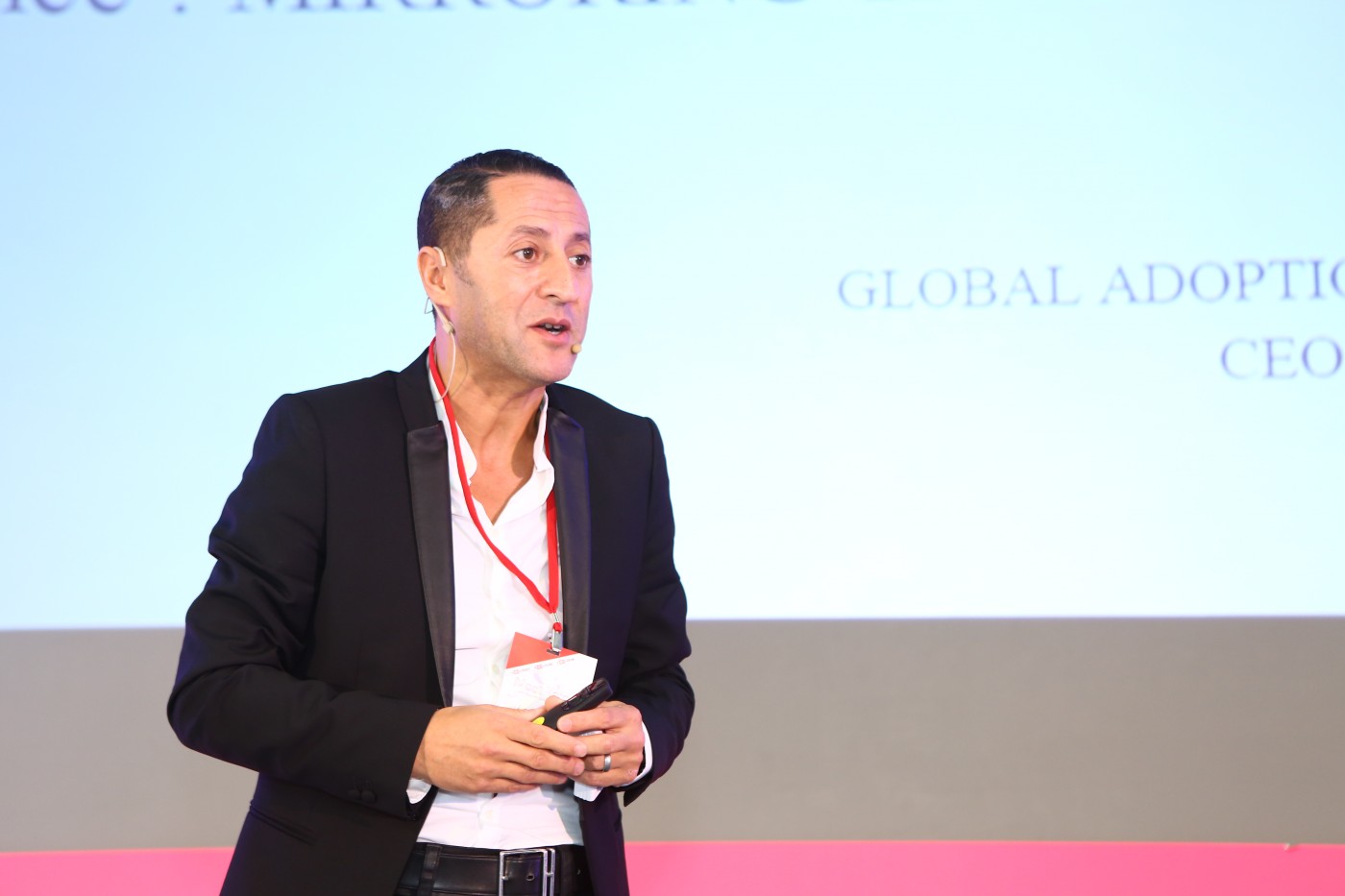 "The event is a win-win for all involved," Chehih said.
Philippe Chiu, Chief Technical Officer and Co-founder of UnaBiz,also said that his company,"UnaBiz,has been focused on promoting Taiwan's world-class know-how in hardware prototyping and manufacturing management since 2016.
"As local operator for Sigfox technology, UnaBiz's participation of Hacking House event in Asia has all the ingredients needed to bring brilliant IoT innovations to life, by mixing the excellence of Sigfox technology with the in-depth engineering talent pool this region benefits from." Chiu said.
"What's most rewarding of all is witnessing how IoT technology plus young people's' energy and creativity can be combined to address and solve real world problems."
Currently over 1,200 internet-of-things startups are using the French company's technology and there are more than 85,000 subscribers worldwide.
Sigfox was founded in Toulouse, France in 2009. Its low-cost wireless networks are available in 60 countries and cover 1 billion people.
Sigfox empowers companies to increase digitalization for their business models in key areas such as asset tracking and supply chains.