Japanese messaging service provider LINE Corporation announced plans to hire more Taiwanese ICT professionals and engineers at "LINE Taiwan Techpulse 2018".
The social media giant also used the event in late December to showcase its latest technology, including an "experience area" that allowed visitors to engage with LINE's range of products relating to the internet of things.
"LINE's number of Taiwanese engineers has rapidly grown since the establishment of the Taiwan office in 2015," said Marco Chen, LINE Taiwan's Technical Director.
Hiring more Taiwanese talent formed a part of the company's plans to create an ecosystem spanning from Taiwan to LINE's headquarters , company executives said.
LINE Taiwan is offering jobs to software infrastructure engineers, data engineers, data analysts and natural language processing engineers.
LINE Enjoys Global Popularity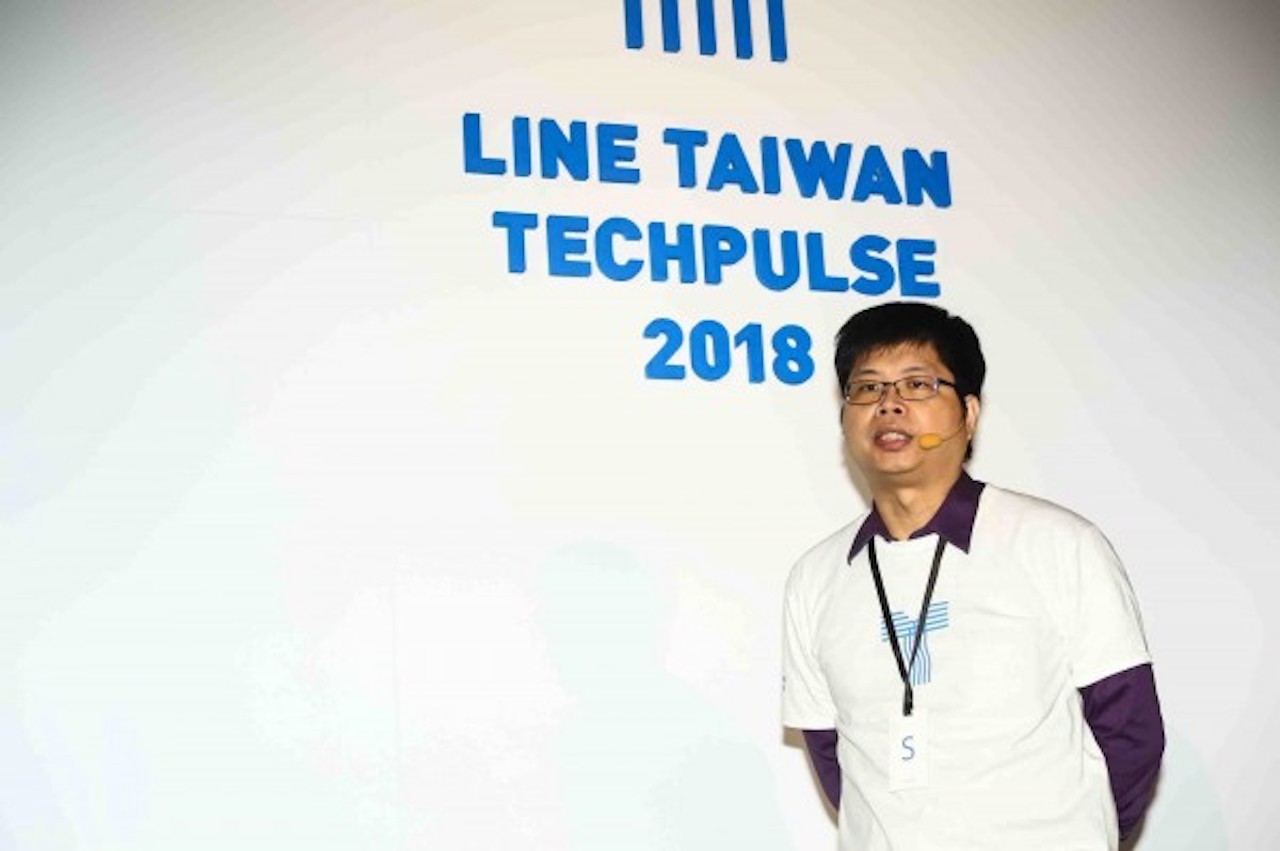 Since its establishment in 2011, LINE has become highly popular in Asia and is available in 17 languages.
Chen noted LINE's Taiwan office was established much earlier than its other offices around the world. Already LINE's engineering teams are spread internationally in nations such as the U.S, Indonesia and China.
Chen also explained how the firm's headquarters in Japan and its Taiwanese engineering team cooperate.
"There are more people at our headquarters since the inception of our headquarters was much earlier than other offices around the world," he said.
"The main focus for our headquarters is on core products and developing technology for the LINE platform.
"We also offer some help for our other overseas engineering teams, including the Taiwanese one."
Chen noted that while LINE's overseas offices were mainly focused on developing services for local business, if the overseas offices could develop a unique product that was popular in local markets, it would be adopted by LINE globally.