Single's Day originated in China as an informal shopping bonanza day every November 11. Chinese e-commerce portals are supposed to sell then at steep discounts. Now Taiwanese e-commerce site PChome24h is co-opting the November 11 model with discounts up to almost 90%. It's not the only one in Taiwan to cut prices today, either.
PChome24 is the e-commerce platform of 20-year-old PChome Online Inc. The 24-hour delivery service with more than 5 million items for sale ships to 105 countries. Some 2 million items can ship directly to customers -- a key selling point. They include consumer electronics, cosmetics and luxury brands. Revenue for the first half of 2018 was NT$16 billion, a historical high.
About Single's Day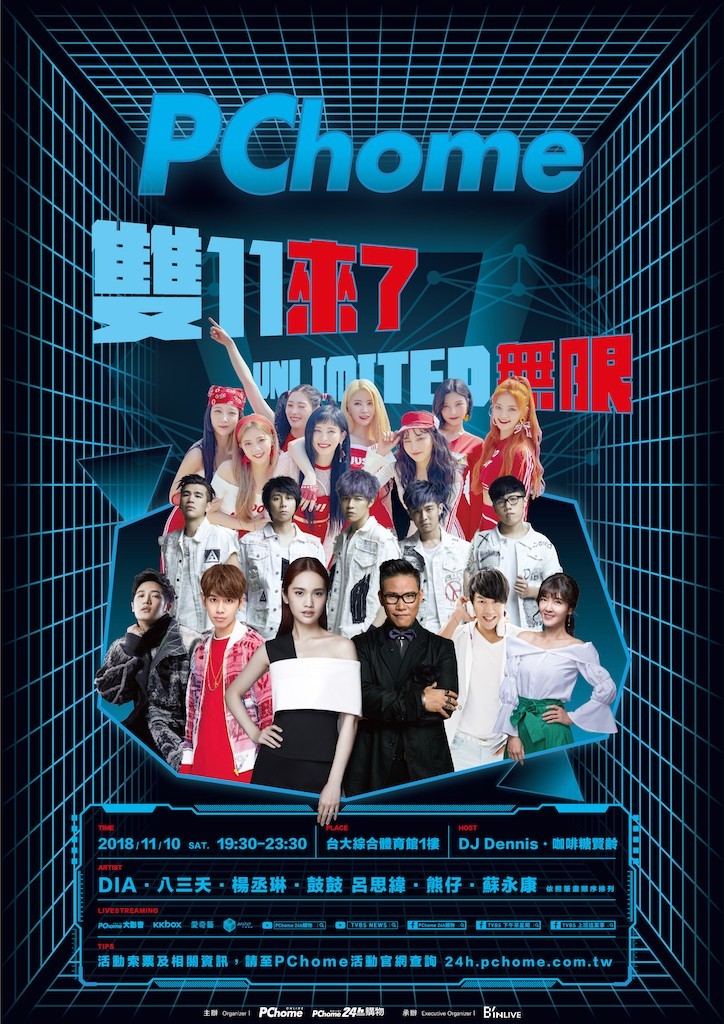 E-commere portals in Taiwan such as Momo Shop and Yahoo's mall are offering discounts November 11 this year to compete for local shoppers.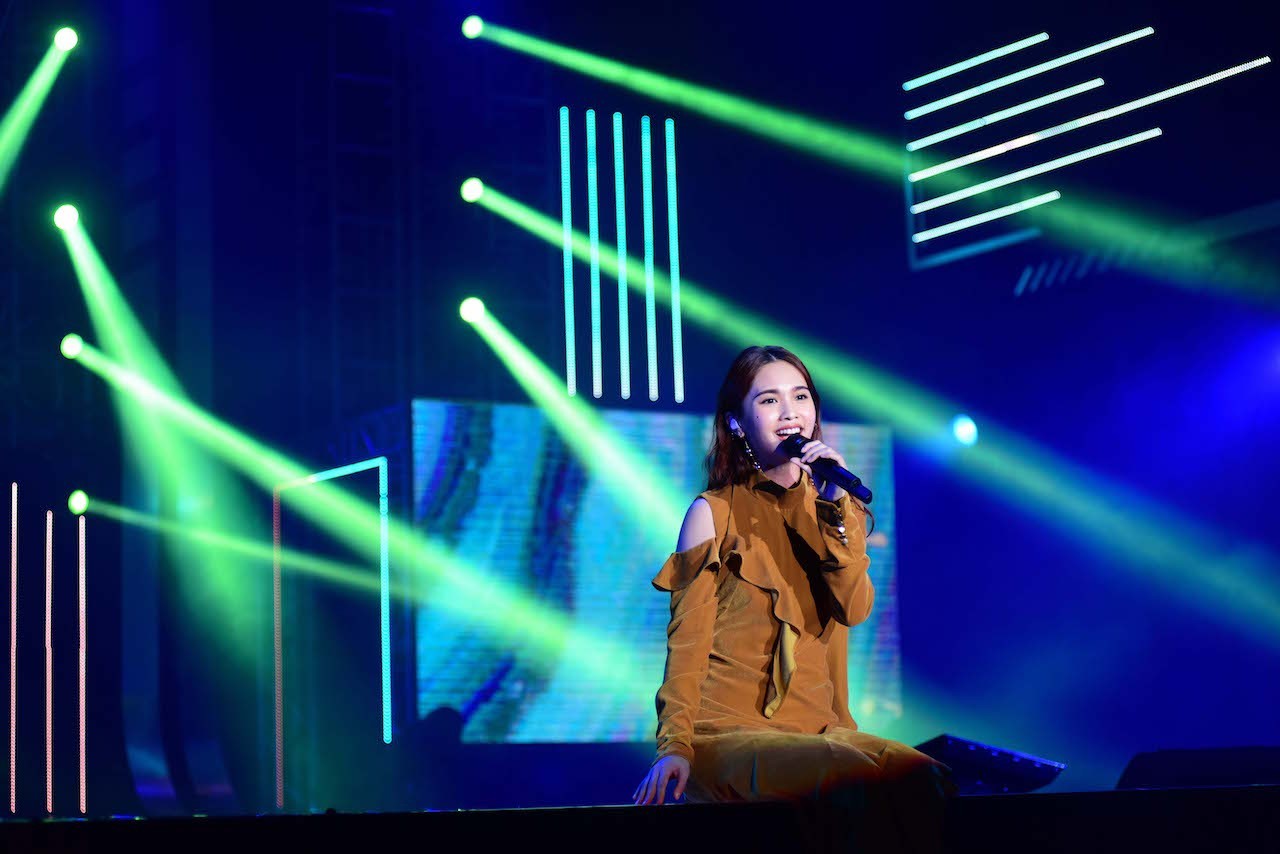 PChome has shaped up as a model. PChome24h organizes an offline event called "Unlimited Night" to complement its Single's Day in Taipei, the city's largest event of its type.As Apple's authorized online retailing distributor in Taiwan, PChome has especially arranged discounts for Apple gear for November 11.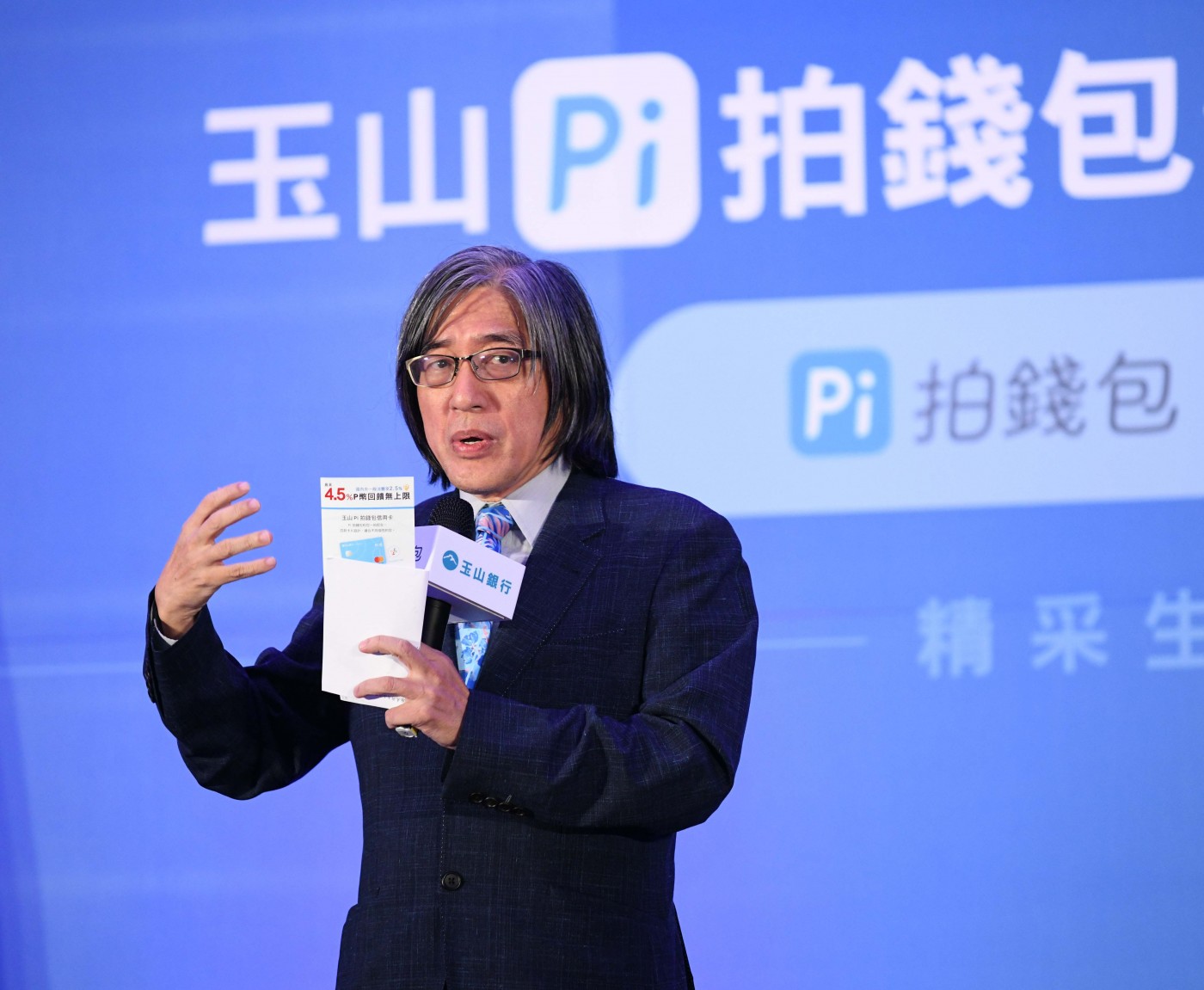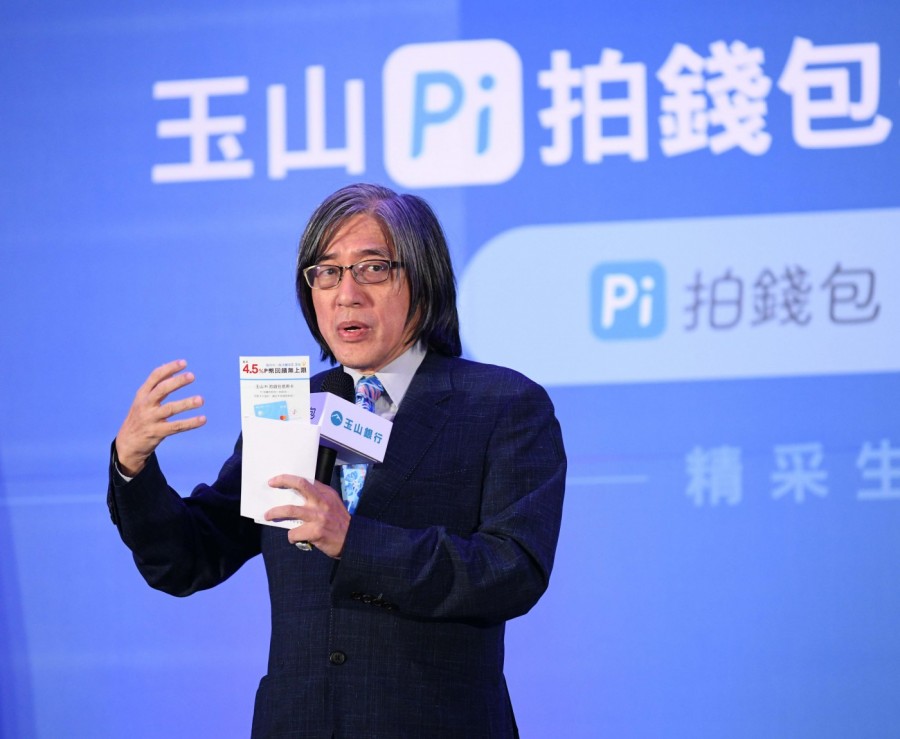 Mobile payment services Apple Pay, Google Pay, Line Pay, Samsung Pay and Pi Mobile all work with PChome, in turn boosting revenue to historic.
PChome Group's own mobile payment company Pi Mobile Technology make these payments through E. Sun Bank, a Taiwanese bank that issues a co-branded credit card for e-commerce transactions. The card has helped PChome grow membership. Consumers can use the card to earn credits from domestic and international transactions.