Taiwan's first government-backed incubator, the Taiwan Tech Arena, now includes four global accelerators that will be cultivating 29 Taiwanese startups and 23 foreign ones by the end of September, Minister of Science and Technology Chen Liang-gee said.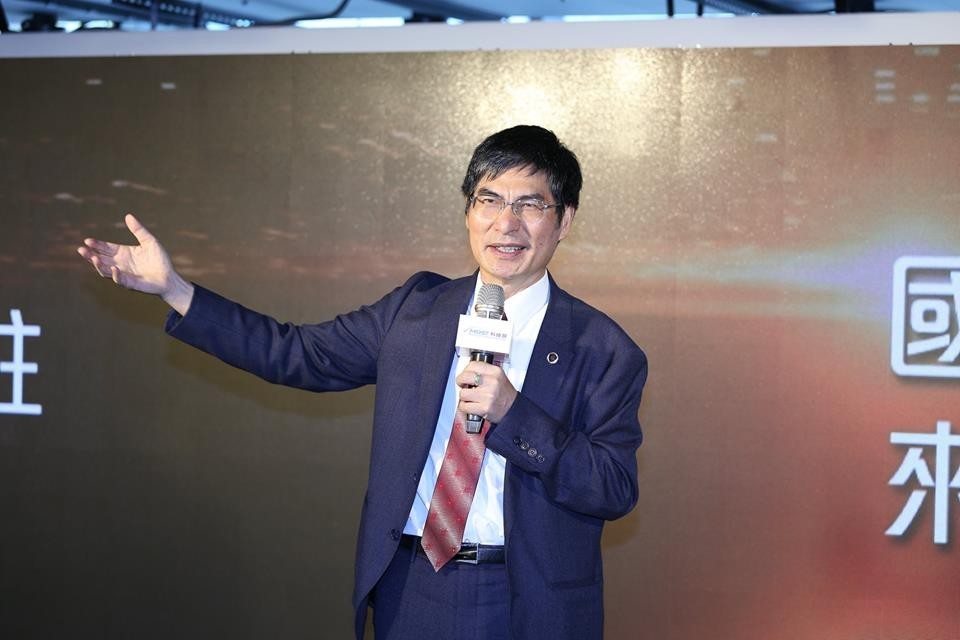 The purpose of the incubator is to foster global connections between Taiwanese entrepreneurs and the rest of the world, Chen told a conference that included Benoit Guidee, the director of the French Office in Taipei and Christian Fuchssteiner, the director of Austrian Commercial Office.
"We hope to see more and more global startups choose Taiwan as a place to settle down and do business," Chen said.
"Taiwan's semiconductors are at a cutting-edge level… which is a huge support to our technology."
The French and Austrian directors said they were open to cooperation. In particular French Tech Taiwan, a French government-backed hub that helps French startups extend their global reach, has an office inside Taiwan Tech Arena.
The French Tech Taiwan office is a space "for both sides' entrepreneurs to have a place to share resources together," said Laurent Le Guyader, the coordinator of French Tech Taiwan.
From remote speech pathology using AI-powered applications to mobile apps
The representatives from the four accelerators all took turns on the stage to give brief introductions at the conference. Here are some of the highlights:
Taiwan's medical and health industries are at an exceptional standard, said Arthur Chen, the managing director of BE Accelerator.
"Biotech is the core field we focus on," Chen said.
In addition, the accelerator also targets three other fields: digital healthcare, AI-powered medical technology and smart healthcare.
Chen said he pictured his accelerator as a gateway to other Asian markets.
It is already cultivating six startups including PenguinSmart, which helps children with remote speech and language rehabilitation using AI-powered applications, and Winnoz, which has developed healthcare devices using the internet of things and AI.
Also stationed in the Taiwan Tech Arena is Mobile Only Accelerator (MOX), which is sponsored by venture capital and investment management firm SOSV. With a focus on mobile apps, it provides seed and growth stage funding for technology startups to the tune of US$400 million. MOX has seven accelerators worldwide. Besides Taipei, they are stationed in London, China and New York.
Sparklabs Taipei officially launched in 2018. The accelerator is a branch of Silicon Valley-based Spark Labs Group.
Edgar Chiu, Sparklabs Taipei's managing partner, said his accelerator was looking to invest in various fields, including blockchain technologies, the internet of things, AI, machine learning, healthcare and other sectors.
Chui encouraged entrepreneurs to harbor big ambitions and to plan to "go global" when they were ready to set up their businesses.
National Chiao Tung University launched IAPS, the first accelerator on a Taiwanese campus in 2013. Its main advantage is its pool of young talents.
IAPS is devoted to supporting early-stage, growth-driven companies through mentorship matchmaking activities and international collaboration. IAPS partners with some leading companies, including Foxconn and Advantech.