The crucial problem for any budding startup is finding the right investors.
To help solve this problem, the Taiwanese government recently organized the "Global Angel and Venture Investment Summit 2018, where international investors were invited to share ideas with Taiwanese founders on how they could take their companies to the global stage.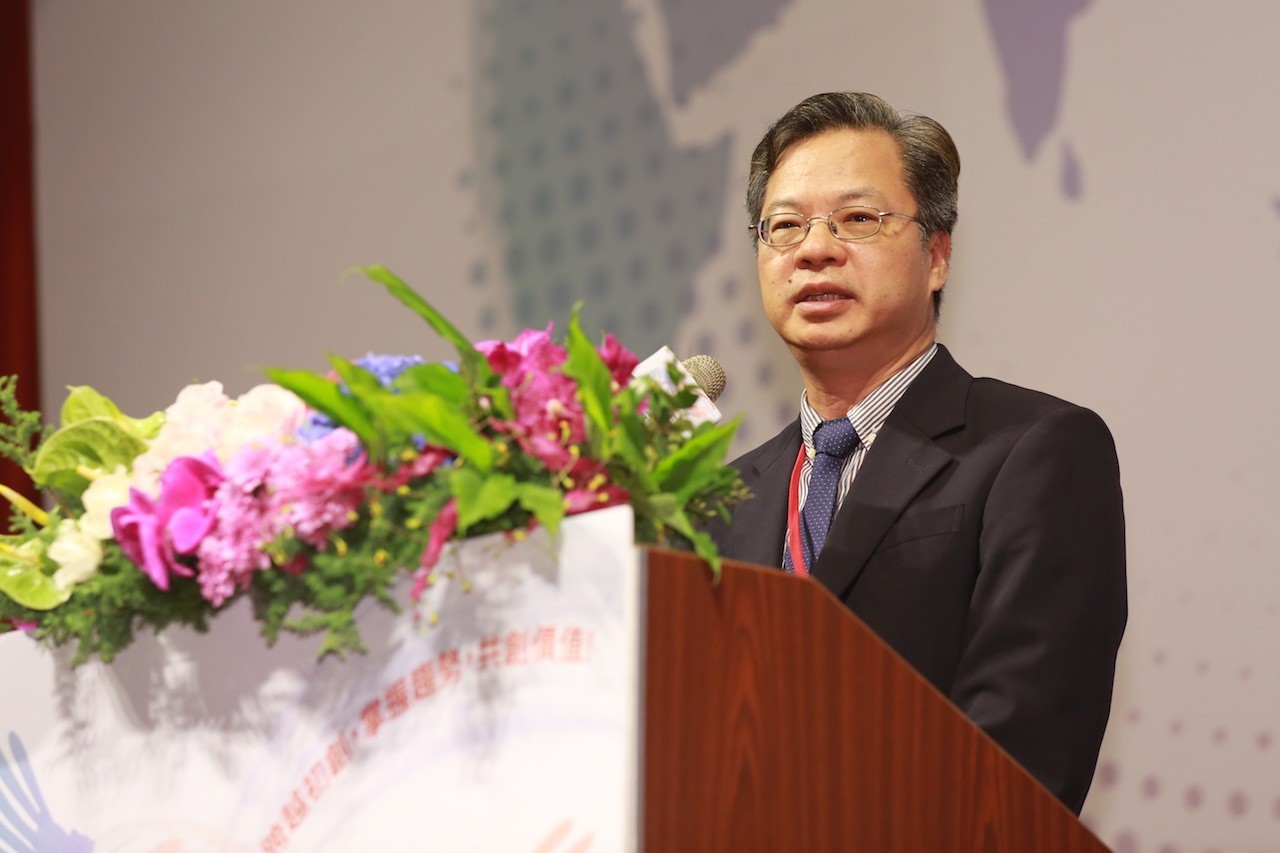 Ministry of Economic Affairs Deputy Minister Kung Min-hsing kicked off the event by introducing the newly-inaugurated "Startup Terrace," formerly the Taipei Universiade Athletes' Village. It has been revamped and now is a place for global startups to experiment. It offers annual subsidies for selected entrepreneurs of up to NTD$325 million (USD$10 million.)
Here are some of the highlights from the global investors' speeches.
Laurent Le Guyader : "French Tech Taiwan" is a bridge between Taiwan and France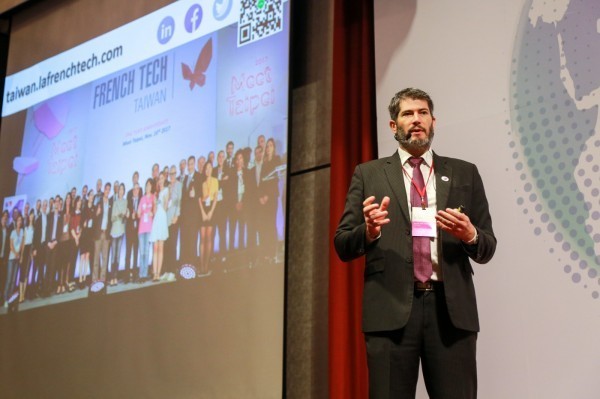 Laurent Le Guyader is the coordinator of French Tech Taiwan, the 22nd global branch of "La French Tech " , a five-year French government program that assists French startups make connections with the rest of the world and helps entrepreneurs to share resources.
In one example of this cooperation, Terry Gou, Foxconn's chairman, has invested in French high-end speaker firm Devialet.
The birth of "French Tech Taiwan" took place two years ago at the Meet Taipei Startup Festival, one of the biggest festivals of its kind in Asia.
Since then, "French Tech Taiwan" has organized events for Taiwanese and French founders to learn more about each side's startup ecosystem. It has also introduced Taiwanese entrepreneurs to French government programs for Taiwanese startups.
Some of the programs include the "Young Enterprise Initiative" and "Le Village," which offer Taiwanese startups opportunities to go to France to expand their markets.
Le Guyader noted that French venture capitalists are interested in Taiwan's talent pool and founders' innovative ideas, including Korelya Capital, which helps European technology startups grow in Asia, along with the rest of the world.
Meanwhile, French Tech Visa and French Tech Ticket are fast track procedures for Taiwanese talents to secure a residency permit in France.
In conclusion, Le Guyader noted some prominent French firms have set up bases in Taiwan, including Sigfox, Devialet, dailymotion and Orange, a sign that cooperation between the two nations has brought fruitful results.
Akio Tanaka: Give the Japanese market a try
Akio Tanaka is the co-founder of Infinity Venture Partners, an early-stage venture capital fund.
Tanaka shared with the audience that Taiwan's semiconductor industry and manufacturing are of an exceptional standard, even above global levels.
He suggested Taiwanese talents explore global opportunities give the Japanese market a try.
Why Japan? Tanaka said Japan could provide a large market as the size of its population was much larger than that of Taiwan. Meanwhile, Japan needed innovative skills that Taiwanese startups could provide.