Taiwan's sole government-backed startup incubator Taiwan Tech Arena has taken part in an industry summit in a foreign country for the first time.
The Ministry of Science and Technology, which launched Taiwan Tech Arena in a grand ceremony in June, organized for the incubator to have its own pavilion at the Echelon Asia Summit in Singapore.
Nine Taiwanese startups selected by the ministry also took part in the two-day event held in the city state at the end of June. The event was organized by e27, an online Singaporean technology media company, which estimated more than 5000 people from 30 nations attended.
The move was part of the government's New Southbound Policy for developing business and social ties with Southeast Asia and the Indian Subcontinent.
Elley Yang, an member of Taiwan Tech Arena , noted Taiwan had much to learn from Singapore's regulations and management of its startup ecosystem, considered to be more advanced.
"In the light of the New Southbound Policy, we have brought these startups to Singapore to give them more opportunities. They can make more connections and put on displays for potential investors and partners," Yang said.
Two Participating Taiwanese Startups Describe their Visions
PicSee, founded in 2016 and based in Taipei City, helps customers create eye-catching preview links with personalized headlines and customized thumbnail sizes for sharing on social media.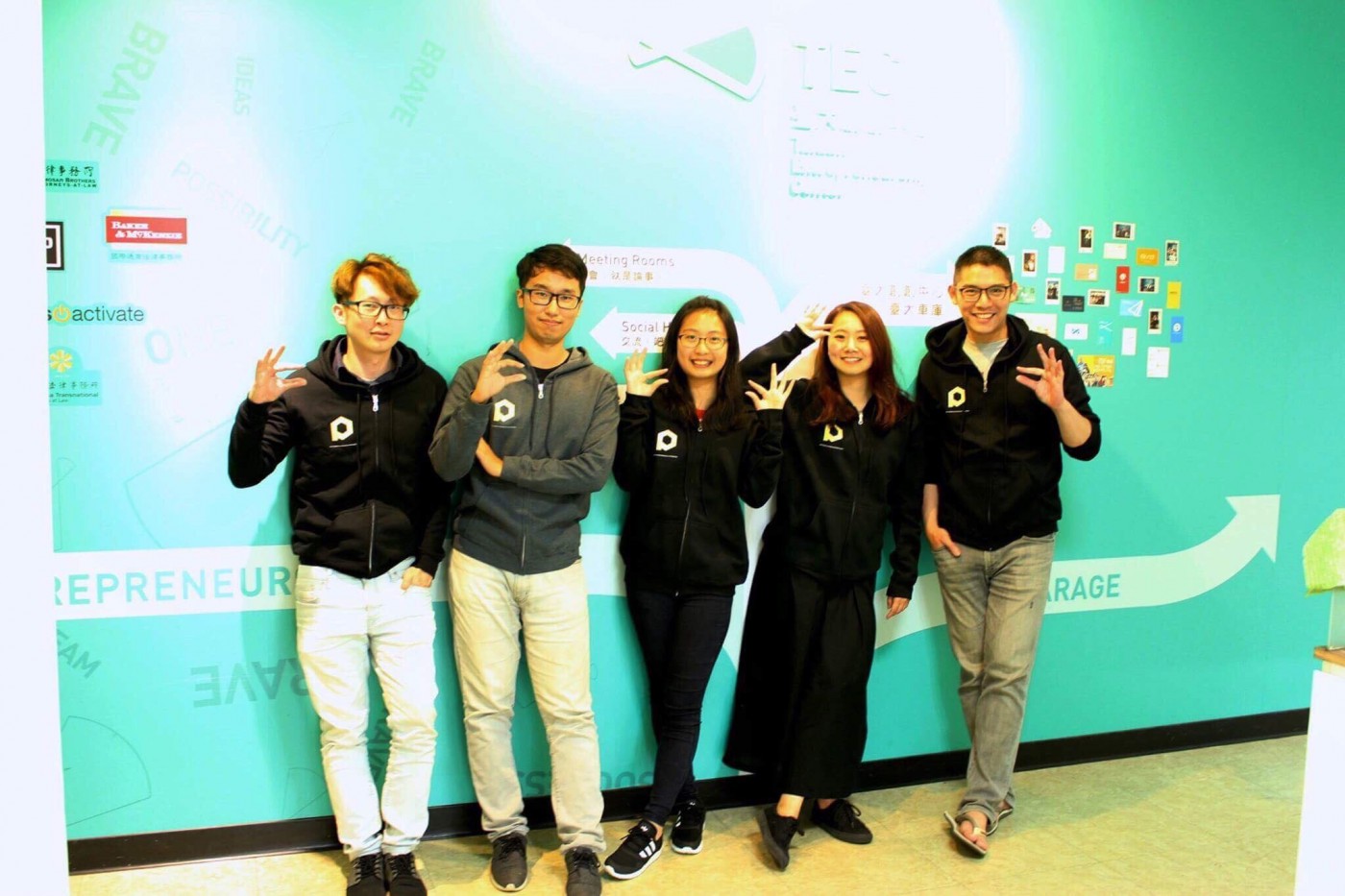 Its main product is the Link Shortener, which shortens URL links The company says this product can help social media users gain more visibility on apps including Facebook and Twitter.
Wu Cheng-Ho, PicSee's co-founder, said that most of his company's customers were involved in marketing and were interested in statistics that could help analyze their customers' behavior, such as how many clicks a particular website received.
Previously only engineers generally had the skills to obtain these kinds of statistics. However the Link Shortener in a breakthrough can provide professional marketers analytical data and statistics derived from either websites or mobile apps.
The two-year-old startup's most rapid growth has been in Southeast Asia, which contributes to 30% of clicks on the company's websites.
"We are aiming for rapid growth in the Southeast Asian region and that's why we are here joining Taiwan Tech Arena to display our services at Echelon," Ho said.
"Plus we would like to introduce our services to other startups here. People involved in startups are usually open to innovative ideas so we hope there are opportunities to make other startups here our clients," Ho said.
One leading cause of traffic accidents is driver fatigue. In France, for example, this causes 21% of all road deaths, says Morris Chuang, the business manager of startup Face Heart.
In response, Face Heart has created a product called "e-Bus". A small device installed inside a car automatically monitors the physiological status and behavior of drivers using face detection and recognition technologies.
"What is most worth knowing is that there is no need to put on a wearable device," Chuang said.
Chuang said his company took part in the Echelon Asia Summit in the hopes it could find partnerships with transportation companies to help with its market expansion.