Silicon Valley chipmaker Nvidia Technologies said this week Uber Technologies, Volkswagen and China's Baidu will use its artificial intelligence technology to help put self-driving cars on the road.
Over the past few years, Nvidia has gained attention in high-tech in part because of its powerful graphics processors with potential for motor vehicles.
Nvidia's graphics processing units, or GPUs, can be used as well in drones, robots, computer servers,supercomputers and virtual reality gear.
This week's announcements – made at the CES consumer electronics show in Las Vegas – signal that Nvidia is looking to expand use of its processors in self-driving cars.
It's in a race with Silicon Valley processor developer Intel, which agreed to acquire Mobileye, a Jerusalem-based developer of vehicle technology, for $15.3 billion. That acquisition will help Intel make chips for self-driving cars.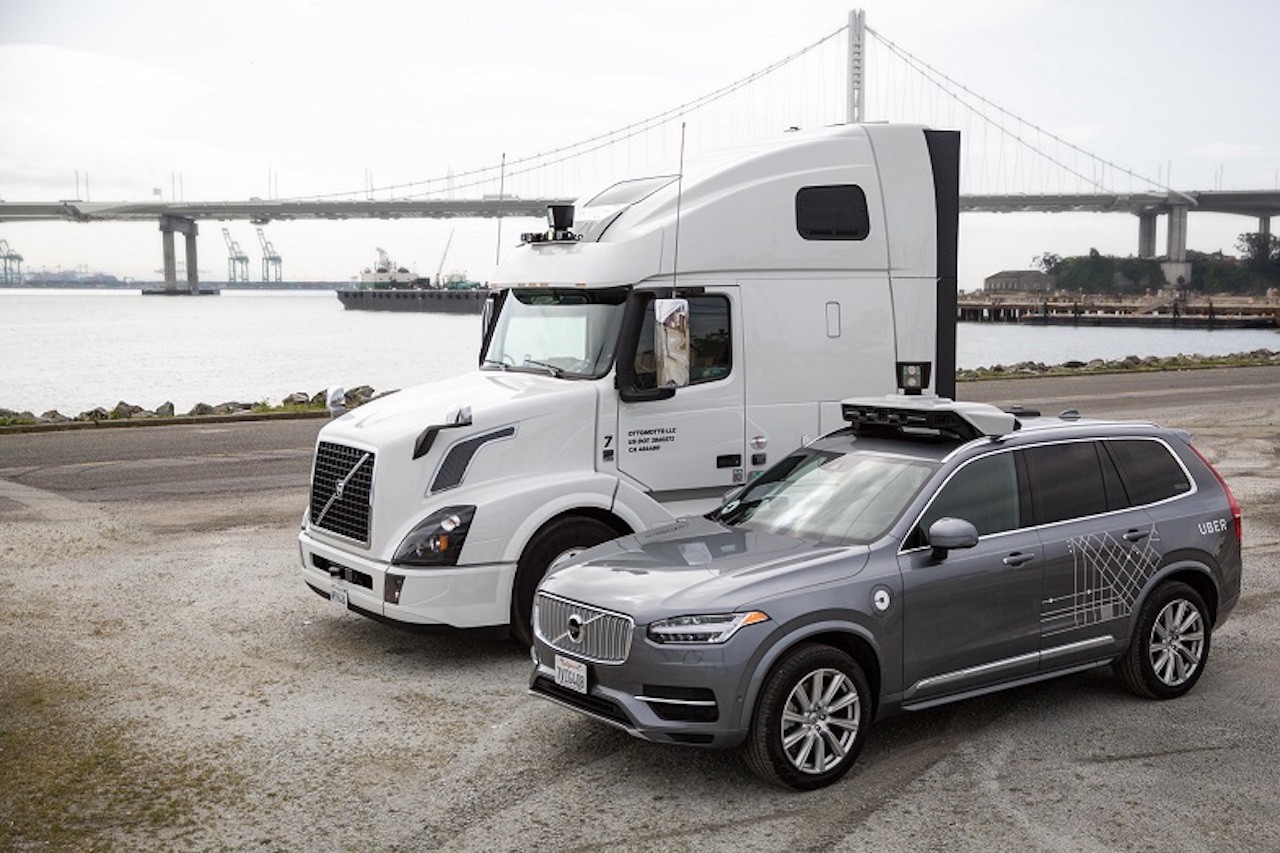 Uber will use Nvidia chips for its self-driving trucks and cars, Nvidia founder and chief executive officer Jen-Hsun Huang said at CES.
Uber has used Nvidia GPU computing technology in its first test fleet of Volvo SC90 SUVS since 2016 in the U.S. cities of Pittsburgh and Phoenix. The ride-hailing service said in a news release it uses high-performance Nvidia processors in self-driving cars for hire and self-driving freight trucks. Self-driving miles have reached 2 million.
Nvidia founder's and announced Sunday with Volkswagen CEO Herbert Diess that German automaker's plan to deploy Nvidia's Drive IX technology for "intelligent co-pilot" applications.
The partnership with Volkswagen will help the two companies add artificial intelligence technology to the automaker's future lineup, the chipmaker said. Nvidia Drive IX lets automakers add features such as gesture controls, a voice assistant and facial recognition to unlock a vehicle.
"In just a few years, every new vehicle will be expected to have AI assistants for voice, gesture and facial recognition as well as augmented reality," Huang said.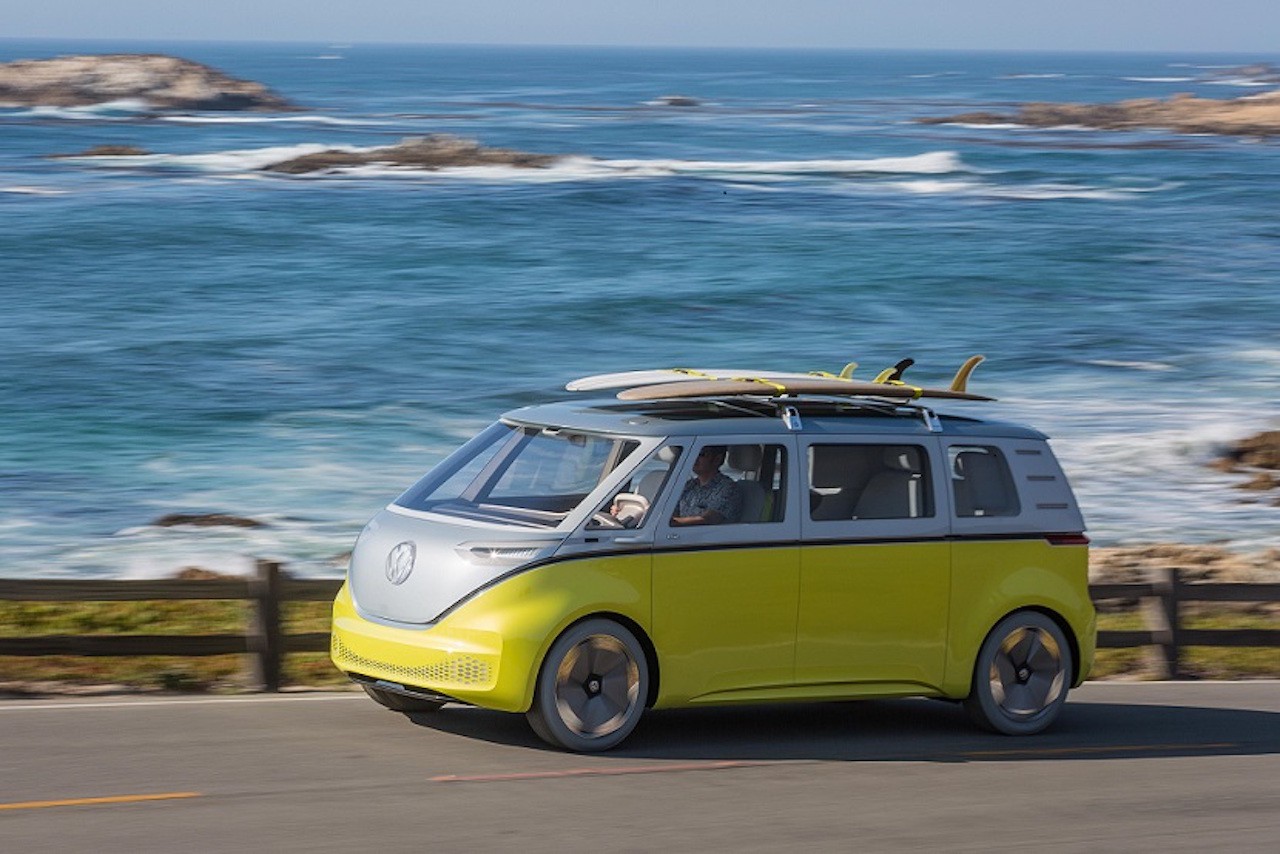 "Volkswagen's work with Nvidia Drive IX technology will make that a reality," he said. "Together, we are building a new generation of cars that are safer, more enjoyable to ride in than anything that has come before, and accessible to everyone."
Volkswagen said it will use the software to enable what it calls "intelligent co-pilot" capabilities to help drivers based on processing sensor data inside and outside a car.
"Artificial intelligence is revolutionizing the car," Diess said. "Autonomous driving, zero-emission mobility and digital networking are virtually impossible without advances in AI and deep learning. Combining the imagination of Volkswagen with Nvidia, the leader in AI technology, enables us to take a big step into the future."
Nvidia also announced at CES its collaboration with China's Internet services firm Baidu and German car parts maker ZF to build a "production-ready AI autonomous vehicle platform" for China.
That tie-up will be based on the new Nvidia Drive Xavier ZF's new ProAI car computer and Baidu's Apollo Pilot, an autonomous driving product targeted for mass production. The three partners expect to roll out autonomous vehicles on China's roads by 2020.
Nvidia's first Xavier processor, which it calls "the world's most powerful system on a chip," will be delivered to customers this quarter, the company added. The system can perform 30 trillion operations per second on 30 watts of power.
Nvidia said over 320 partners are working with the company on autonomous driving.