Former Rovio vice president Henri Holm recently visited Taiwan in an effort to introduce his new company's latest product to local sports fans.FanDom Sports Media, the startup wants to win over the many local basketball and baseball fans with its newly-released app, a sports-focused social network.
Attending the Asia Gaming Summit in Taipei as part of his agenda, FanDom CEO Holm also sat down with Business Next/Meet journalist for an interview to discuss his insights on sports and the gaming industry.
Achieving consensus: FanDom's argument engine
FanDom Sports Media is part of the IBM Blockchain Startup portfolio. On October 23, the young company unveiled its first app. Targeting die-hard sports fans, the new social network wants to establish itself as platform for fans all over the world under the banner of "Fight with your thumbs, not your fists!"
"Nowadays, people tend to no longer just focus on one thing, even if it is entertainment like watching sports teams battle each other. Instead, they also want to engage with other fans and check other sports-related news," Holm pointed out.
FanDom aims to fill this void by providing a one-stop- solution that centers on sports-focused debates where consensus rather than dissent is key. The app achieves this through what they call an 'argument engine,' which measures and scores opinionated dialogue, thereby providing users with an opportunity to immerse themselves in their fandom in an essentially peaceful manner.
Diversity is key
Rather than limiting discussion and media to one type, FanDom hopes to encourage cross-sports interaction between fans. "We initially focus – depending on the market – on popular sports such as soccer or American football," Holm explained. "However, we are slowly adding many more types to the platform. Soon, we can provide fans with a destination for everything sports-related!"
Moreover, FanDom is making a conscious effort to enable the app to be universally accessible, not only across national and regional lines, but also gender lines. For instance, Holm asserted that the app does not require users to state their gender as part of the registration,the app allows all fans "to follow their sport passion."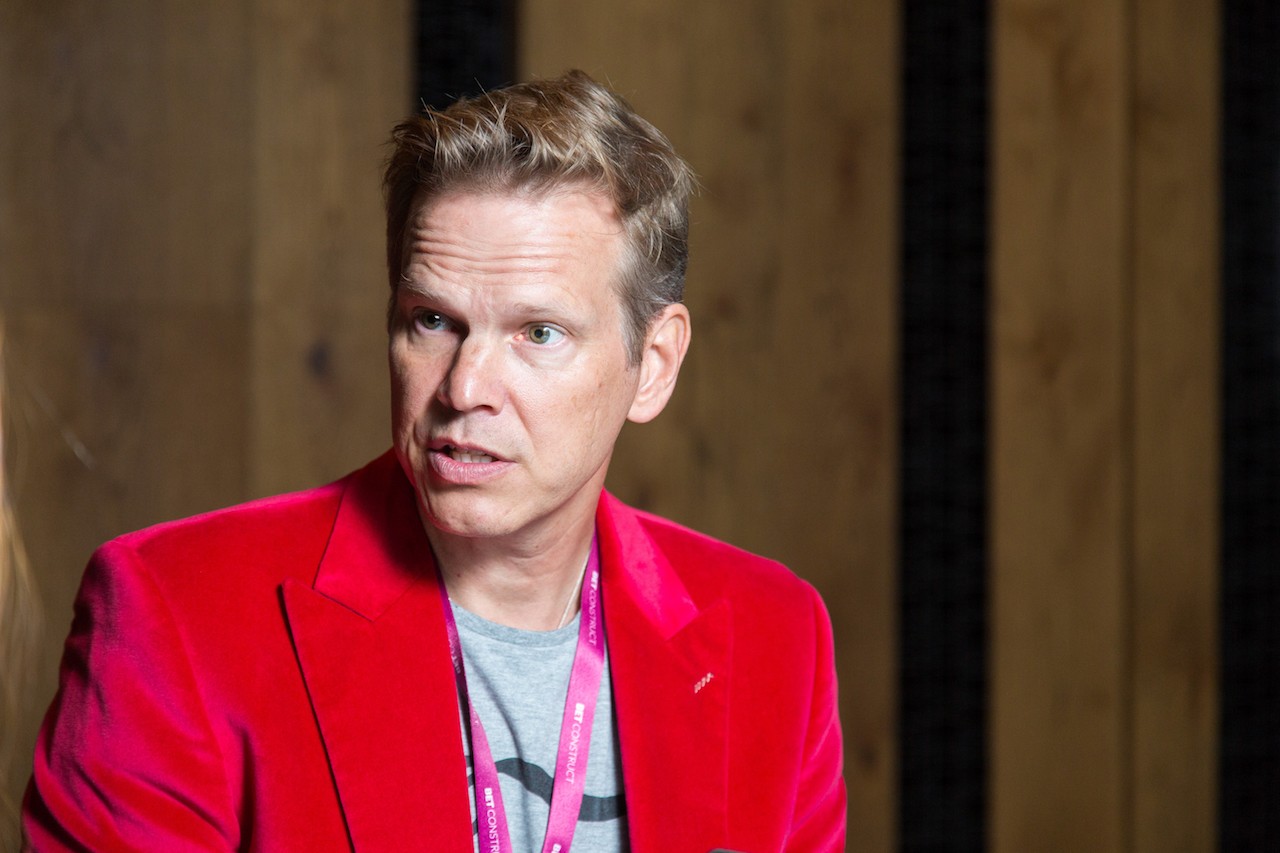 Holm indicated that early feedback from users was overwhelmingly positive, with die-hard sports fans in particular praising the platform for its diversity and ease of use. But FanDom also incorporates criticism from users to further improve the app to ultimately provide users with "a sports bar in the palm of your hands."
Next step Taiwan
Holm's visit to the Asia Gaming Summit was not the first time he set foot on Taiwan, as he had visited the island nation many times before as part of Rovio's global marketing for the Angry Birds brand. "Taiwan is a very special place to me," Holm asserts, adding that not only was and still is Angry Birds highly successful, but that he always enjoyed his business trips here.
His current visit has the additional goal of striking alliances with Taiwanese media and open a door for FanDom's app. With so many of Taiwan's population avid sports fans, and baseball and basketball in particular being local favorites, Holm hopes that the FanDom platform can find its stepping stone to the East Asian market here.